Industry Leading Training
We view training as an investment in our people, our business and in the success of our clients. As one of the leading institutions in continuous learning, our employees have access to full-time trainers dedicated to new course development. Each Concord Parking employee is encouraged to invest in themselves through education and commit to getting better every day. This results in long-term employment benefitting both our employees and clients alike. Our employees become an integral part of a parking facility as they are well-versed in all its nuances and functions.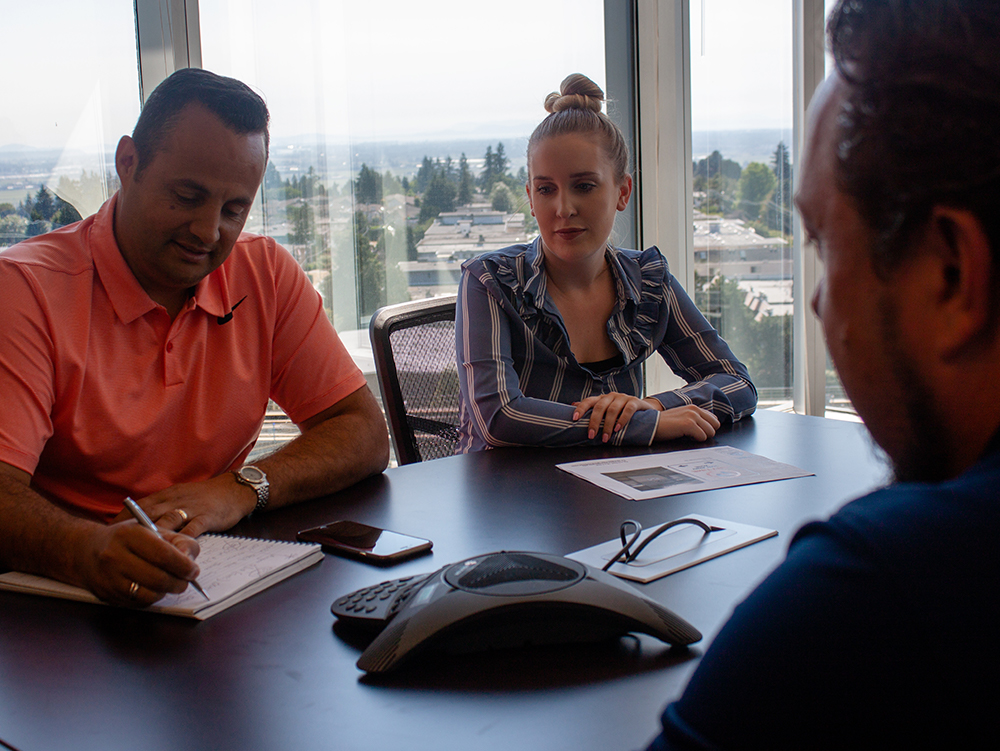 Parking Enforcement Staff
All prospective Parking Enforcement Officers undergo a stringent 12-step selection process ensuring our people are of the highest calibre.  Once selected, Officers are then required to successfully complete a mandatory, classroom-based security training program in order to be as prepared as possible before ever setting foot onto a client's site.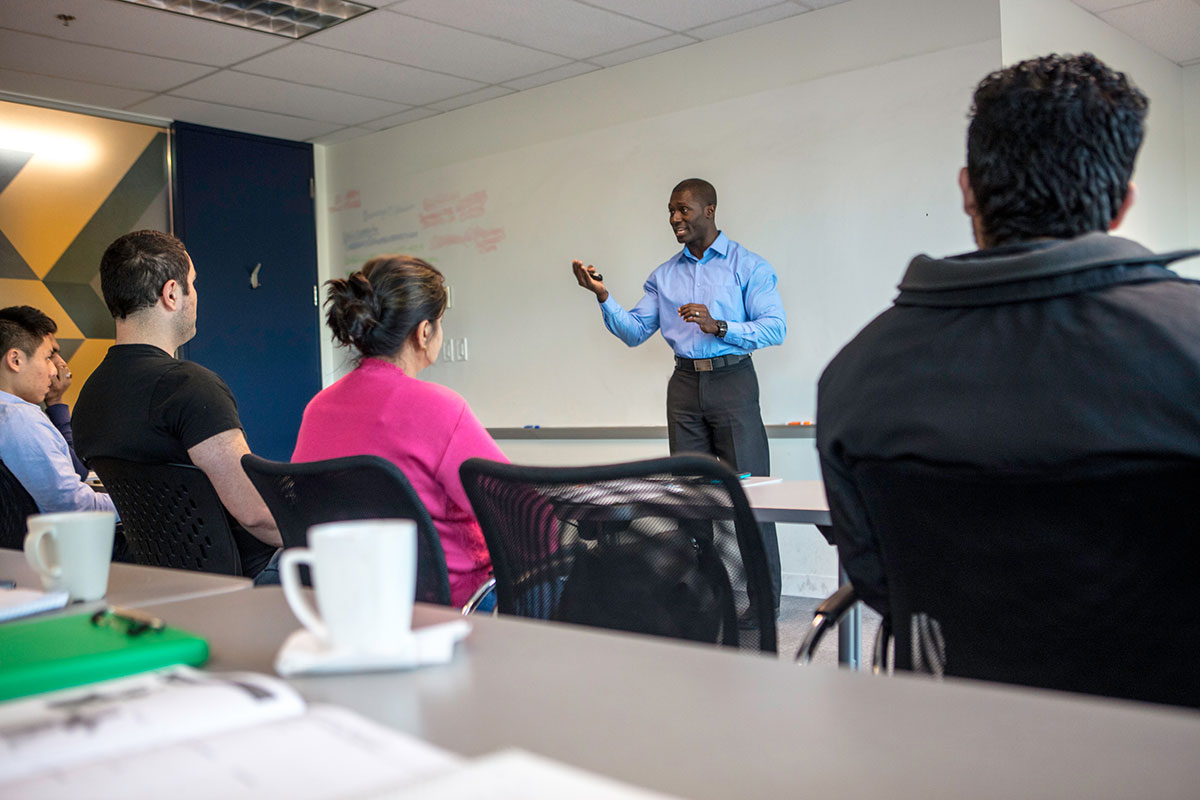 Onboard Training
This training provides staff with a greater depth of knowledge of their role as a parking employee at Concord Parking. The course covers a wide range of material designed to better equip staff to perform in the field and meet both company and client expectations.
Course topics include:
Conduct and confidentiality

Attendance and deportment

Safety & emergency procedures

Payroll and operations processes

Client expectations and best practices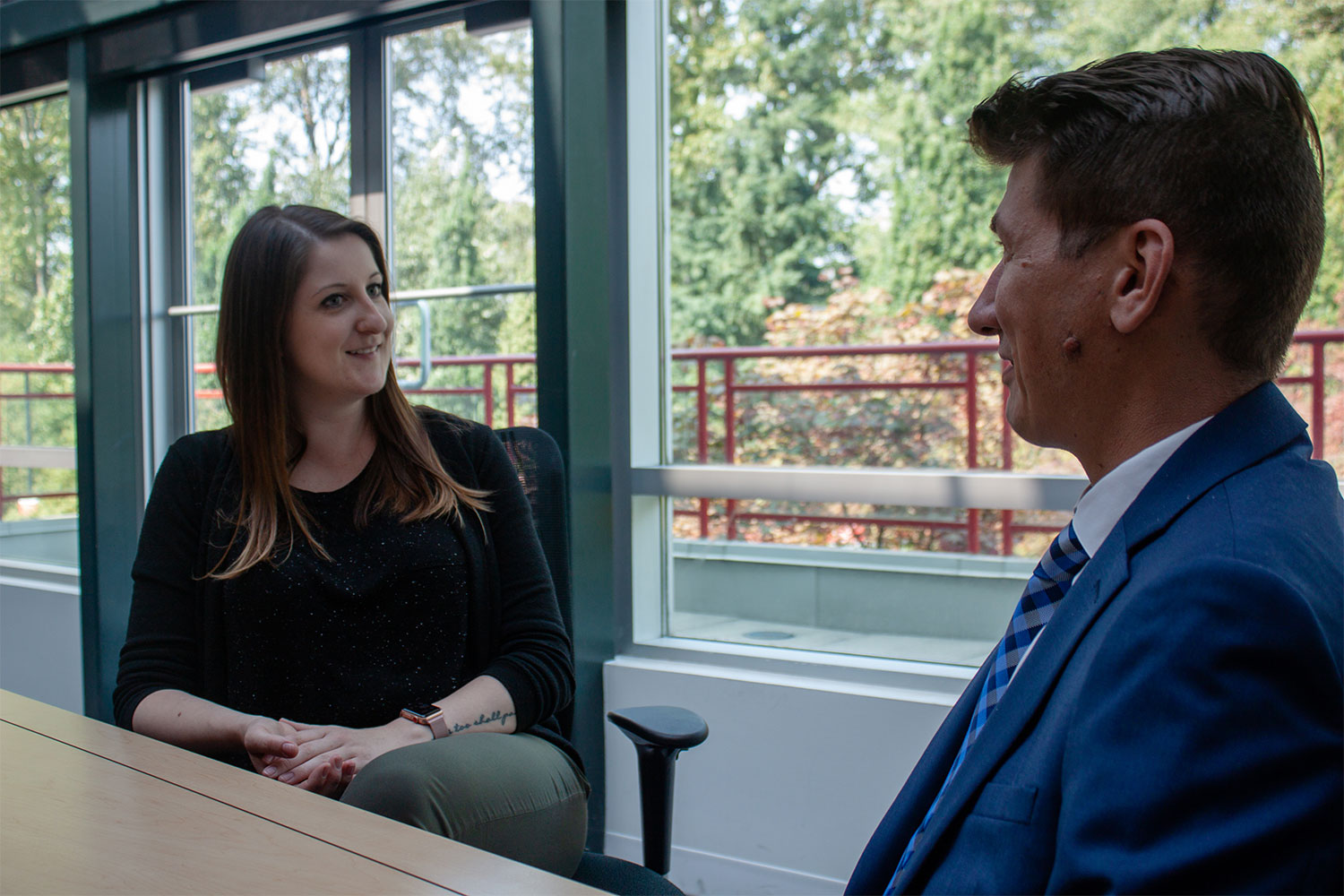 Site-Specific Training
The development of our people does not stop once they step out of the classroom. On-site training is paramount for employees to successfully execute their day-to-day duties and understand the practical realities of being a Parking Enforcement Officer. While classroom training provides a firm foundation of knowledge and skill, quality site-specific on-the-job training is considered paramount to effectively prepare employees for the practical realities as a Parking Enforcement Officer.
Prior to their first regularly scheduled shift, each employee will receive a set amount of on-site training at no cost.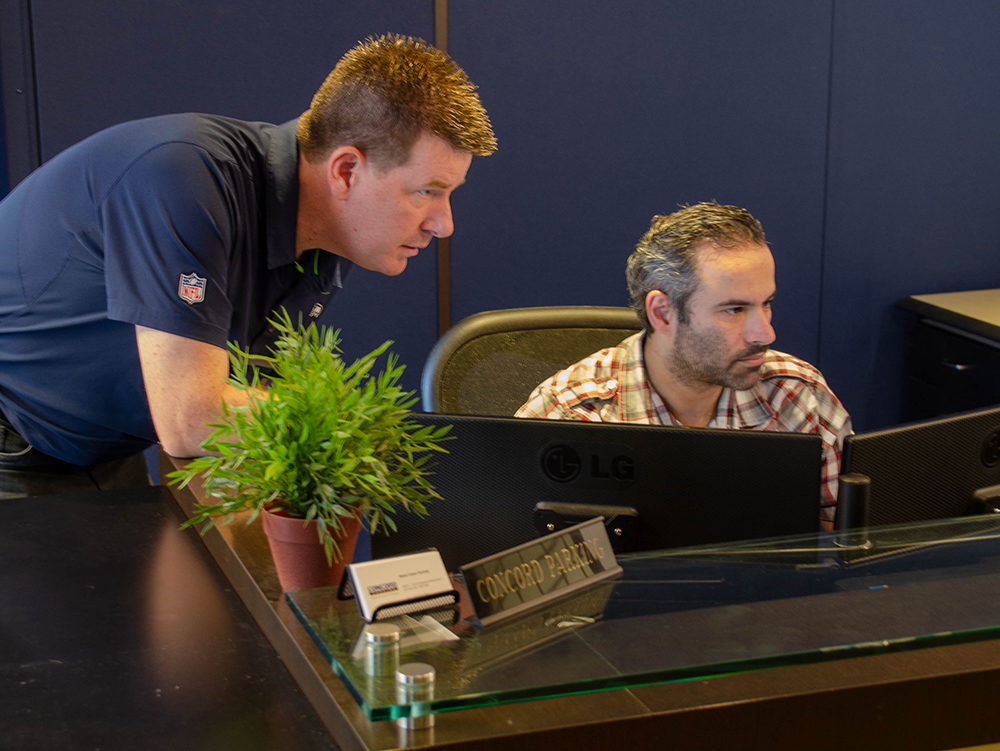 Supplemental Training
Additional training is also provided to staff to ensure they have all the skills they need to perform their roles. 
In addition to a variety of relevant online courses, this supplemental training includes topics such as:
Customer service training

Report writing and note taking

Equipment training for technologies we utilize

Deficiency reporting

Slip and fall awareness

Various relevant online courses we offer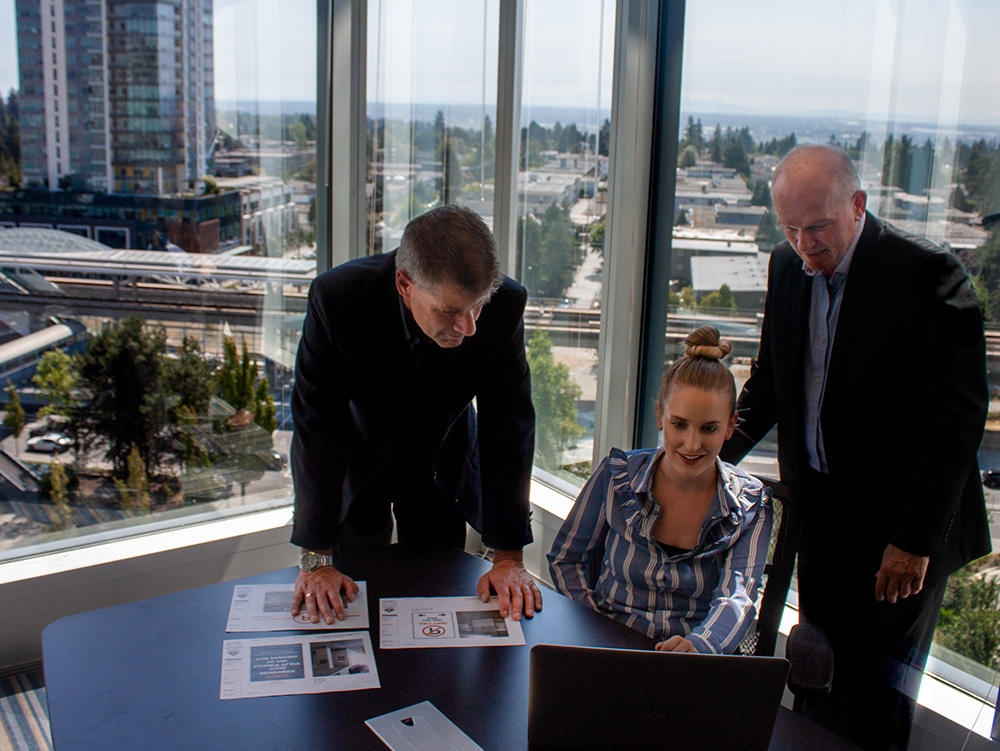 Advancement Training
The best way to build a strong and stable workforce is through employee development. Our advancement programs provide the knowledge and training necessary to help front-line employees progress to roles of greater scope and responsibility. By promoting from within, we build continuity and loyalty amongst our employees.
Every year, candidates from coast-to-coast gather in our head office in Burnaby for a week-long Junior Management Training Program. Each candidate learns aspects of the business from culture, to the different scopes of leadership. The program's aim is to train individuals to think like a leader, and to come back to their respective branches with a better understanding of the business.
The investment we make in employees yields a well-trained and motivated workforce. A workforce that is better able to deliver high-quality services to our clients. Our long-term employee and client base are proof that this works.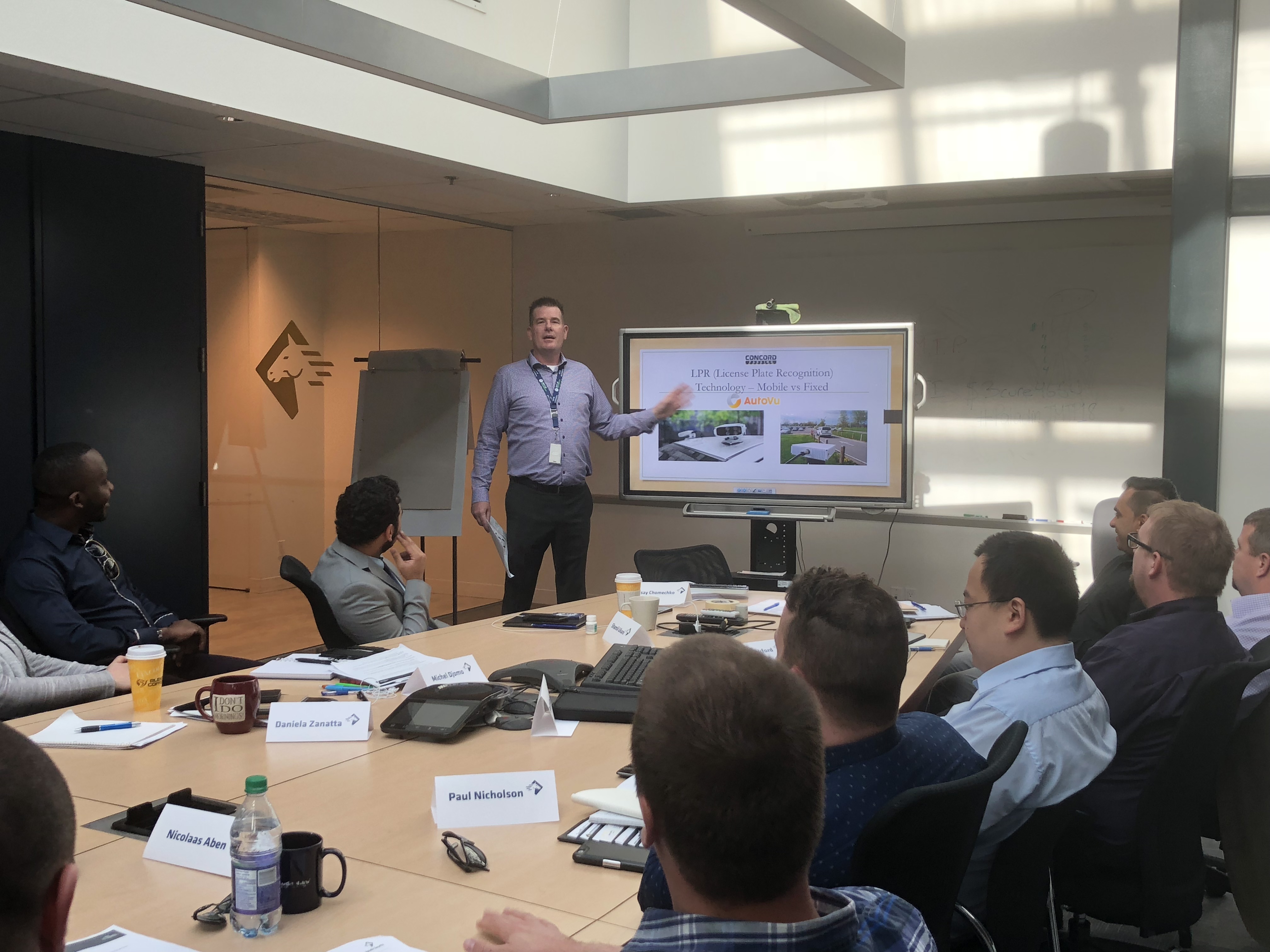 We're Here to Help
Learn more about how Concord Parking's parking management services and industry-leading technology can increase revenue and profitability while creating an enjoyable parking experience. Contact us today.