Our Technology Partners
At Concord Parking, we are leaders in implementing technologies that not only simplify parking management and enforcement, but also improve overall operations for owners, managers, and end-users. We partner with progressive technology providers who help elevate our level of service and enable us to provide more robust and flexible solutions.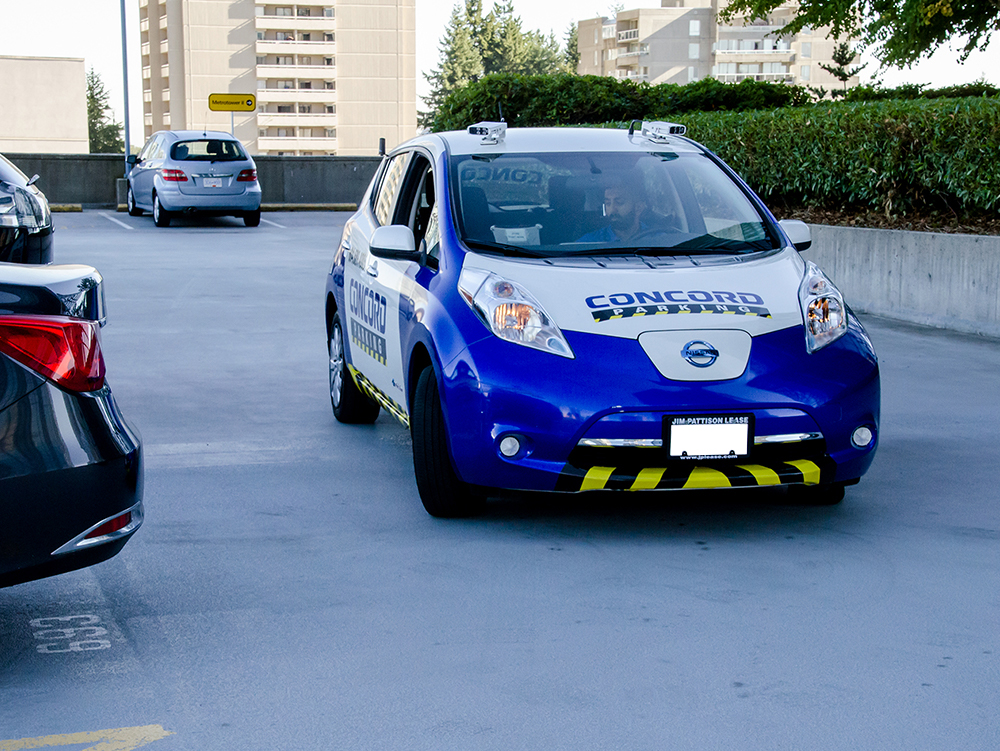 Nupark
NuPark offers flexible, secure, web-based parking management solutions that streamline operations. This technology eliminates the time-consuming process of staff checking vehicle tags from car to car and then manually issuing tickets accordingly.
The NuPark system utilizes vehicles with mounted cameras that patrol garages and meter areas and cross-reference the license plate date from the camera feed against all registered permit holders. Violations are noted with the specific time, date and GPS-coordinated location of the vehicle.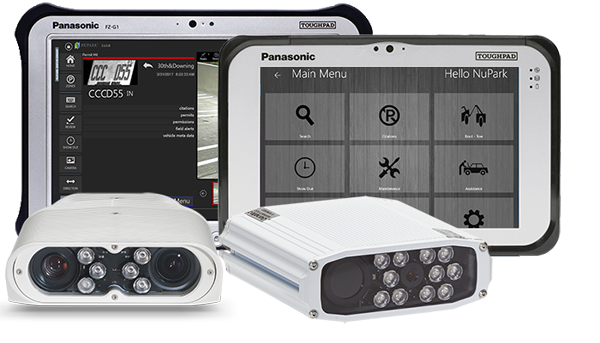 Genetec
Genetec developed the first fully IP-based security system during its inception in 1997. Today, Genetec is a global provider of IP Video Surveillance, access control and License Plate Recognition solutions all accessed in one platform.
Using Genetec's AutoVuTM Automatic License Plate Recognition (ALPR), license plate reading and identification is automated, making it easier and simpler for our Concord Parking Enforcement Officers to locate vehicles of interest and enforce parking restrictions.
With powerful imaging technology for digital chalking and permit enforcement, we can capture valuable data to decrease ticket disputes and increase parking compliance.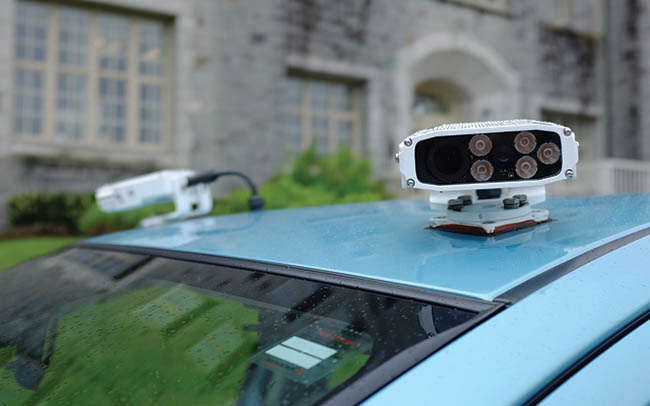 T2 Digital LPR
Pay Stations
T2's Digital pay stations are highly secure, flexible, and suitable for both on and off-street deployments. Equipped with a large colour LCD screen, informative messages can be communicated to customers, or advertisements can be incorporated to generate additional revenue.
Parking is also made easier with Pay-by-Phone integration. The customer simply notes and enters their license plate and purchase time. When their parking expiry is near, they receive a reminder text message and can easily add more time if needed.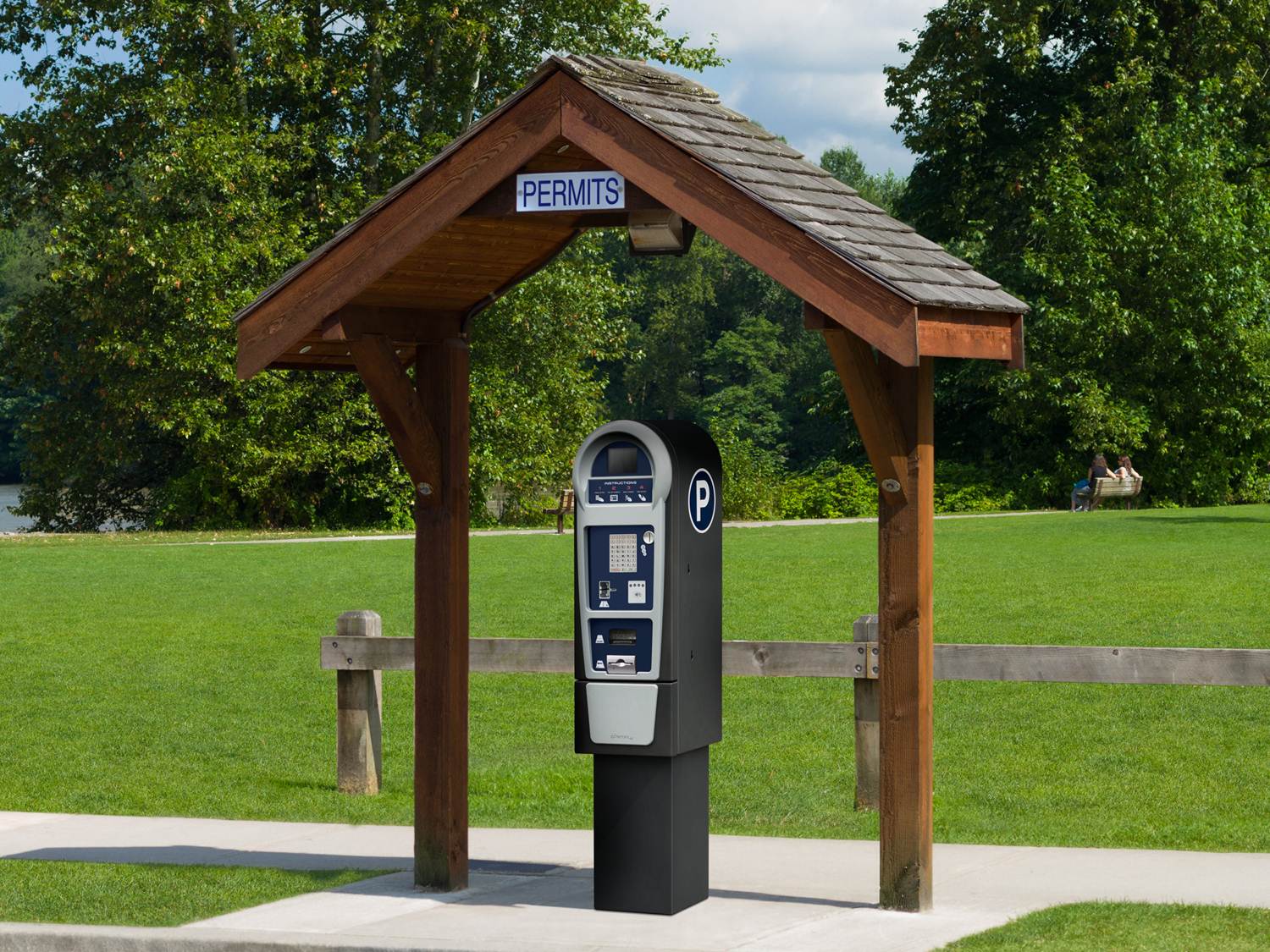 MacKay LPR
Pay Stations
Concord Parking also partners with MacKay Meters as our pay stations equipment supplier. One of the most power-efficient pay stations on the market, the MacKay meters possess all the major features of larger pay stations and also supports Pay by Plate.
Powered by a large, integrated solar panel, it utilizes power conservatively to keep it running year-round. The MacKay Tango is flexible depending on customers' needs, offering flexible rate structures and ticket lengths to fit the general requirements.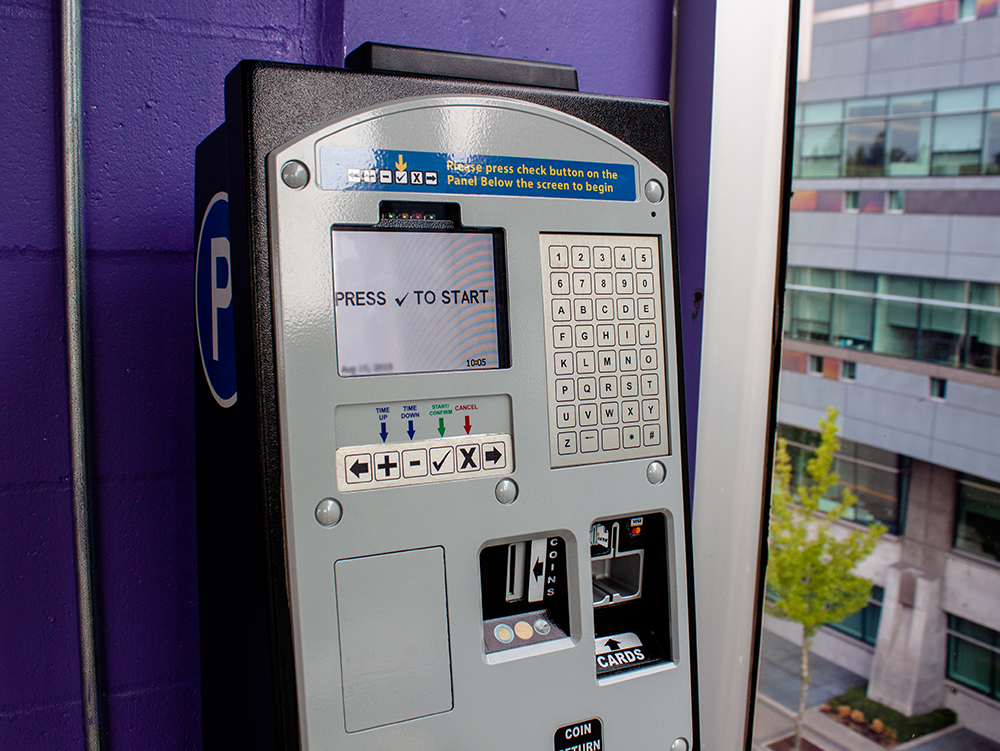 Virtual Permit System
Using Paperless Solutions
Concord Parking is the industry leader in the supply and installation of virtual permit solutions, boasting management of thousands of permits issued for clients nationwide.
The online system enables landlords, tenants, monthly customers and educational institutions to self-manage permits online. This eliminates the need for manual car decals, significantly lowering overhead costs while improving revenue and compliance.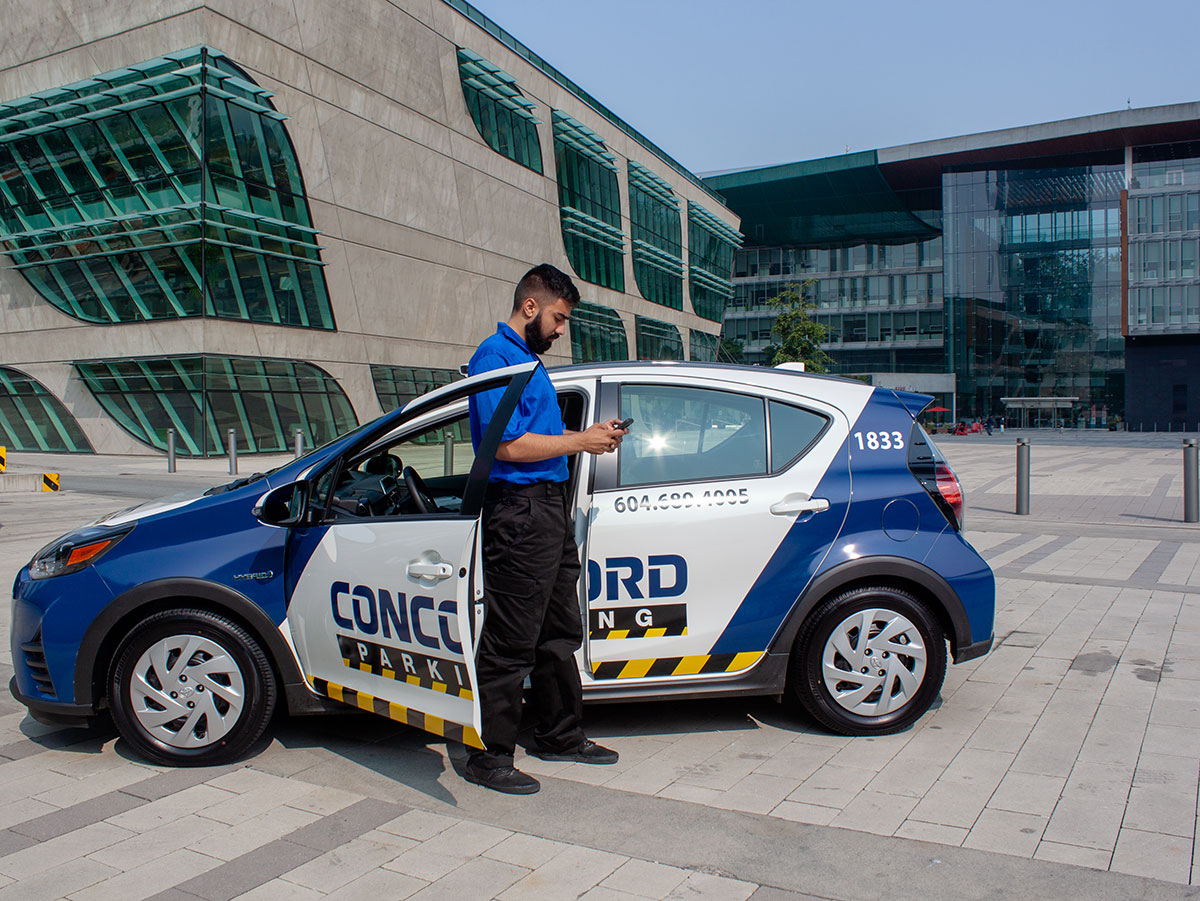 We're here to help
Learn more about how Concord Parking's parking management services and industry-leading technology can increase revenue and profitability while creating an enjoyable parking experience. Contact us today.