Signage/Wayfinding Services
As part of our comprehensive project management services, Concord Parking offers clients a one-stop-shop for all parking signage printing and wayfinding needs.
Utilizing the latest in digital print technology, equipment, media and material, our parking signage printing and wayfinding programs are custom-crafted specifically for your operation. Our signs are modern, visually appealing, incorporate proven design principles and reflect best practices related to construction and installation. And they always stay true to our customers' brand.
The key is to create a welcoming experience and guide your customers quickly and efficiently through the parking experience. We believe thoughtful design creates enriching experiences. From the size and type of font to signage location and how best to communicate and inform, we know how to keep pedestrians safe, drivers accident free, and your parking operation contributing to the bottom line.
Innovative Web Services
Creating a great parking experience requires a thoughtful approach to every facet of a user's journey. All elements of a parking operations must work together seamlessly. 
As a leader, innovator and catalyst for change in the parking industry, Concord Parking is redefining what a parking management company does. From technology and systems to people and processes, we design innovative parking operations for clients that add value to their organization. We develop web-based applications that are easy to use and enable parkers to quickly and efficiently take care of tasks that are key to creating a positive user experience.
These web-based applications allow users to:
Validate their parking through a stand-alone, internet-connected kiosk

Add additional time to an existing parking reservation through a web-based application

Obtain a few hours of free parking through a smart-phone or other web-enabled device
Convenient Shuttle Services
From our first shuttle service which launched in 2013, our fleet has rapidly expanded to accommodate clients and create an easier staff parking experience for facilities with off-site parking lots.
Our Concord Parking shuttle vehicles are safe, environmentally friendly and are a fast form of transportation. Each vehicle undergoes a mandatory mechanical inspection every three months to ensure safety for all passengers. In the event of an emergency, we provide replacement shuttle buses to ensure there are no disruptions to service.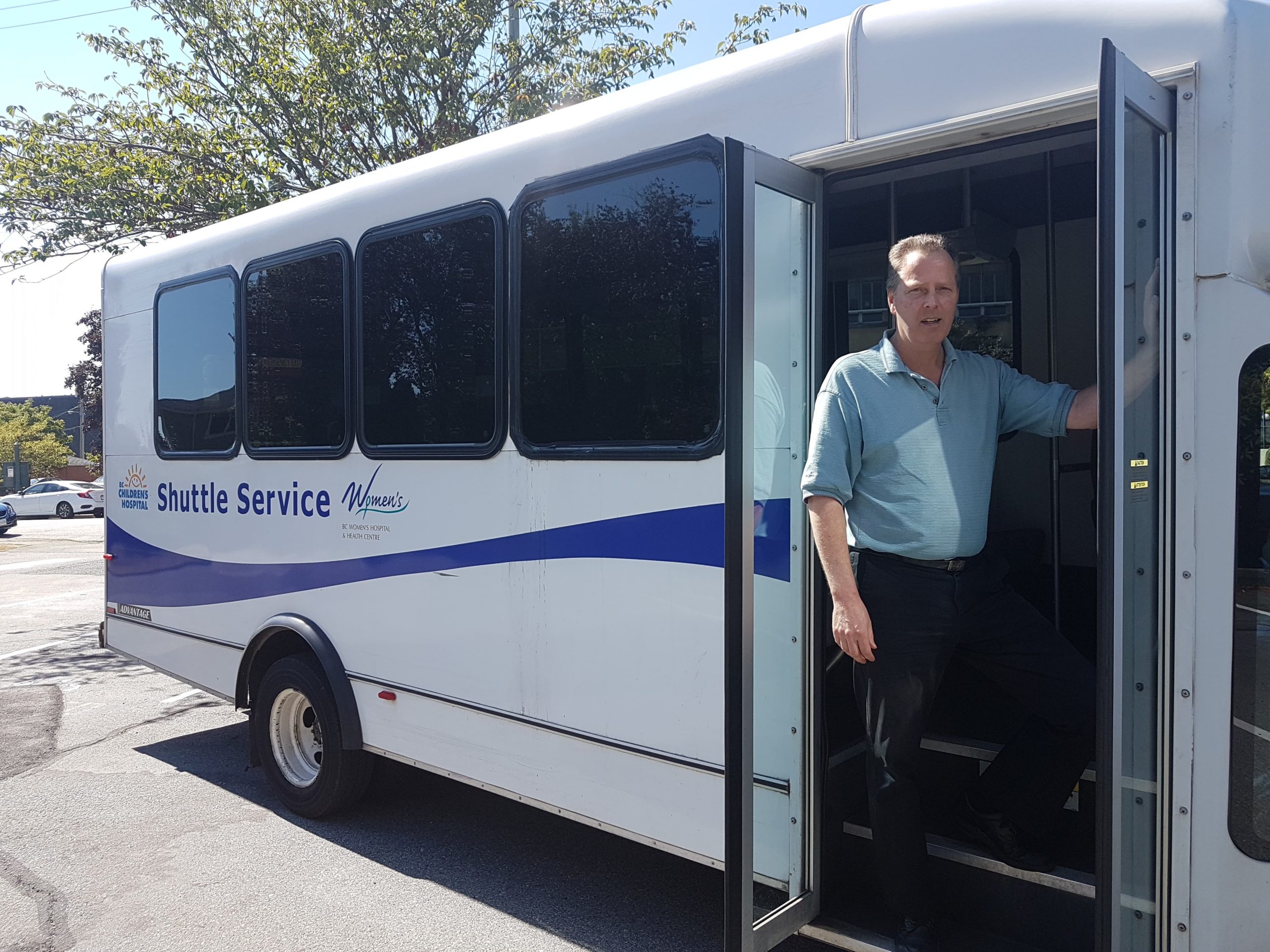 PARCS Equipment Solutions for Gated Parking Operations
Parking Access and Revenue Control Systems (PARCS) are real-time computerized parking systems for temporary and credentialed customers.
These vary in their levels of functionality and complexity, depending on the needs of our clients. PARCS allows us and our clients to control access and collect parking revenues from users.

Concord Parking offers our clients consulting services and produces recommendations on the most suitable PARCS provider best to suit their unique parking management needs.
The over or under supply of parking can have far-reaching implications on a facility's overall function, making proper planning and efficient management of parking facilities vital.
The ability to accurately collect traffic data is key to planning or improving a facility's parking system. Using sophisticated technology  gained from years of in-house experience allows Concord Parking to provide traffic data collection services that are the foundation of effective traffic engineering.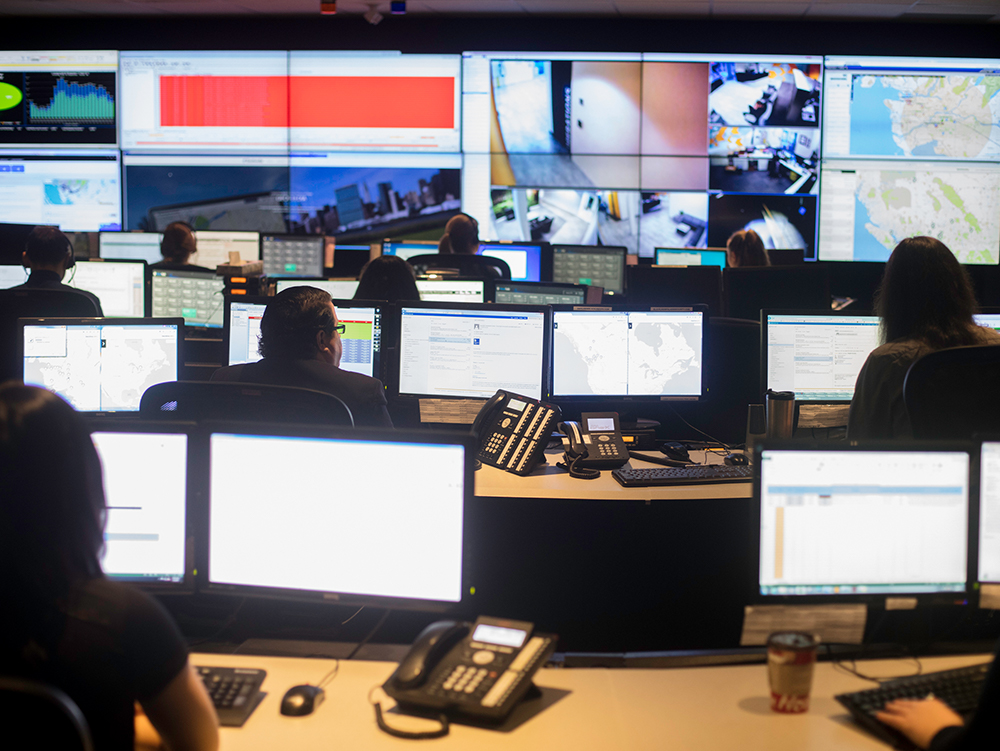 We're Here to Help
Learn more about how Concord Parking's parking management services and industry-leading technology can increase revenue and profitability while creating an enjoyable parking experience. Contact us today.