Environmental Sustainability
We are dedicated to minimizing our impact on the environment through a variety of initiatives with a special focus on our energy use, waste disposal, recycling and purchasing. We review our business process on an ongoing basis and look for opportunities to reduce our carbon foot print as a part of our commitment to being a responsible corporate citizen.
Concord Parking has a comprehensive Environmental Policy in place and our paperless scanning system and digital signatures have resulted in a significant reduction in our use of paper. We are committed to operating our Environmental Management System in a manner that attains and sustains compliance to the international Environmental Standard ISO 14001. Our vehicles utilize hybrid and electric technology, thereby minimizing the impact on the environment and we provide seamless, paperless solutions that benefit both the users and our clients. Waste associated with issuing and managing payments for physical permits is eliminated.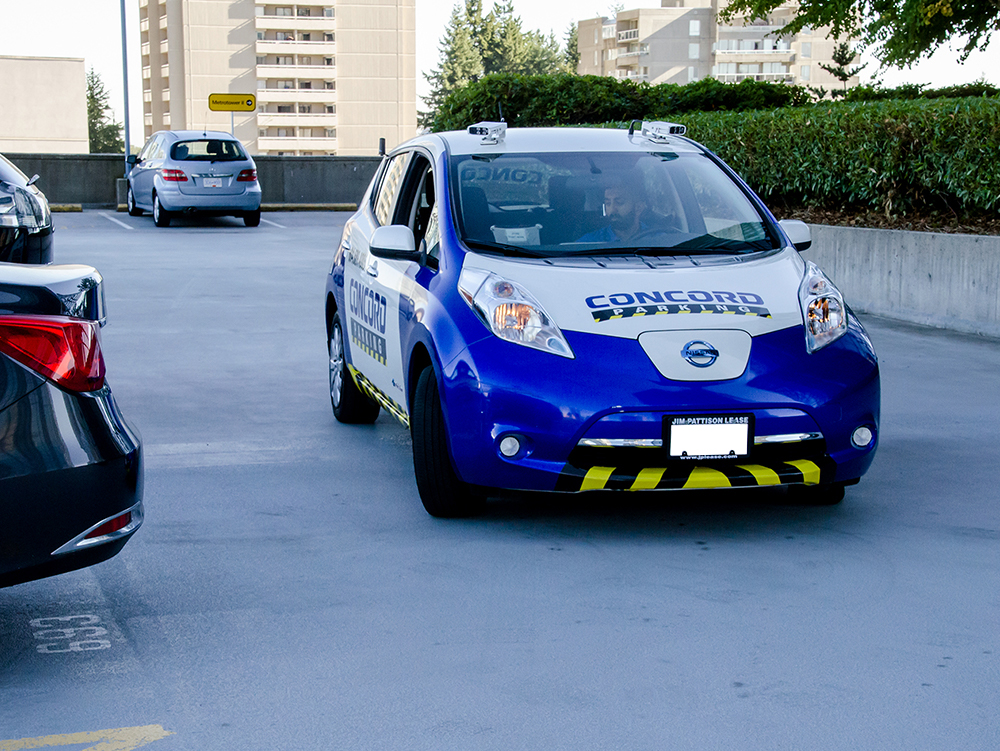 Community Initiatives
Philanthropy and community involvement are a part of our daily business. We continuously look for meaningful ways of introducing environmentally friendly practices to our organization. Country-wide, we maintain a sense of giving throughout the year through our Four Seasons of Giving:
Spring: Each year, we support the Canadian Cancer Society's Daffodil Campaign, having raised over $500,000 since 2012.

Summer: Branches compete in a blood drive challenge in support of Canadian Blood Services. As a Partner for Life organization, we have pledged to contribute at least 75 blood donations from our employees over 12 months.

Fall: As supporters of the Make-A-Wish Foundation, we raise funds to send a child on a trip of lifetime.

Winter: For the holiday season, we put effort behind our Christmas Hamper campaign
Each branch also supports a number of local organizations and programs that are of significance to local team members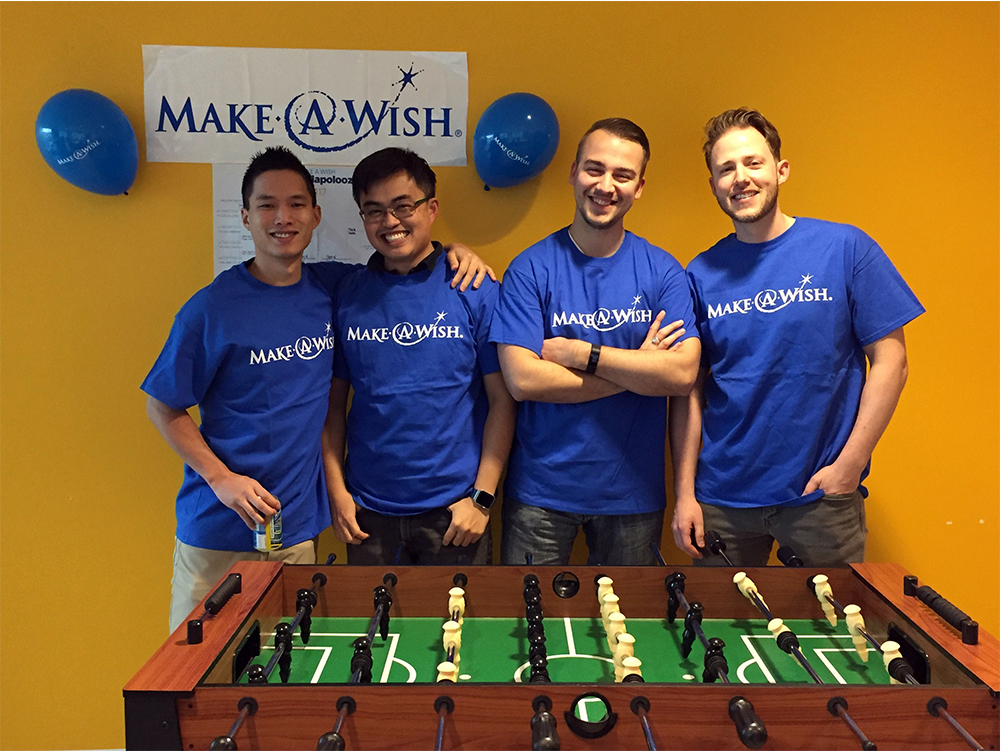 We're here to help
Learn more about how Concord Parking's parking management services and industry-leading technology can increase revenue and profitability while creating an enjoyable parking experience. Contact us today.