Concord Parking's License Plate Recognition solution, or LPR, scans license plates to verify permits in real-time.  Parking enforcement staff are more efficient and more informed.
The Challenge
License plate based permitting is more efficient and environmentally friendly, but enforcement by searching license plates on foot can be very time consuming.  Gates can control parking access, but gates create choke points and break down constantly.  Concord has issued thousands of virtual permits over a very large geographical area as part of its barrier-free solution.  To ensure compliance with parking rules at multiple sites, Concord needed a way to check vehicles quickly and accurately.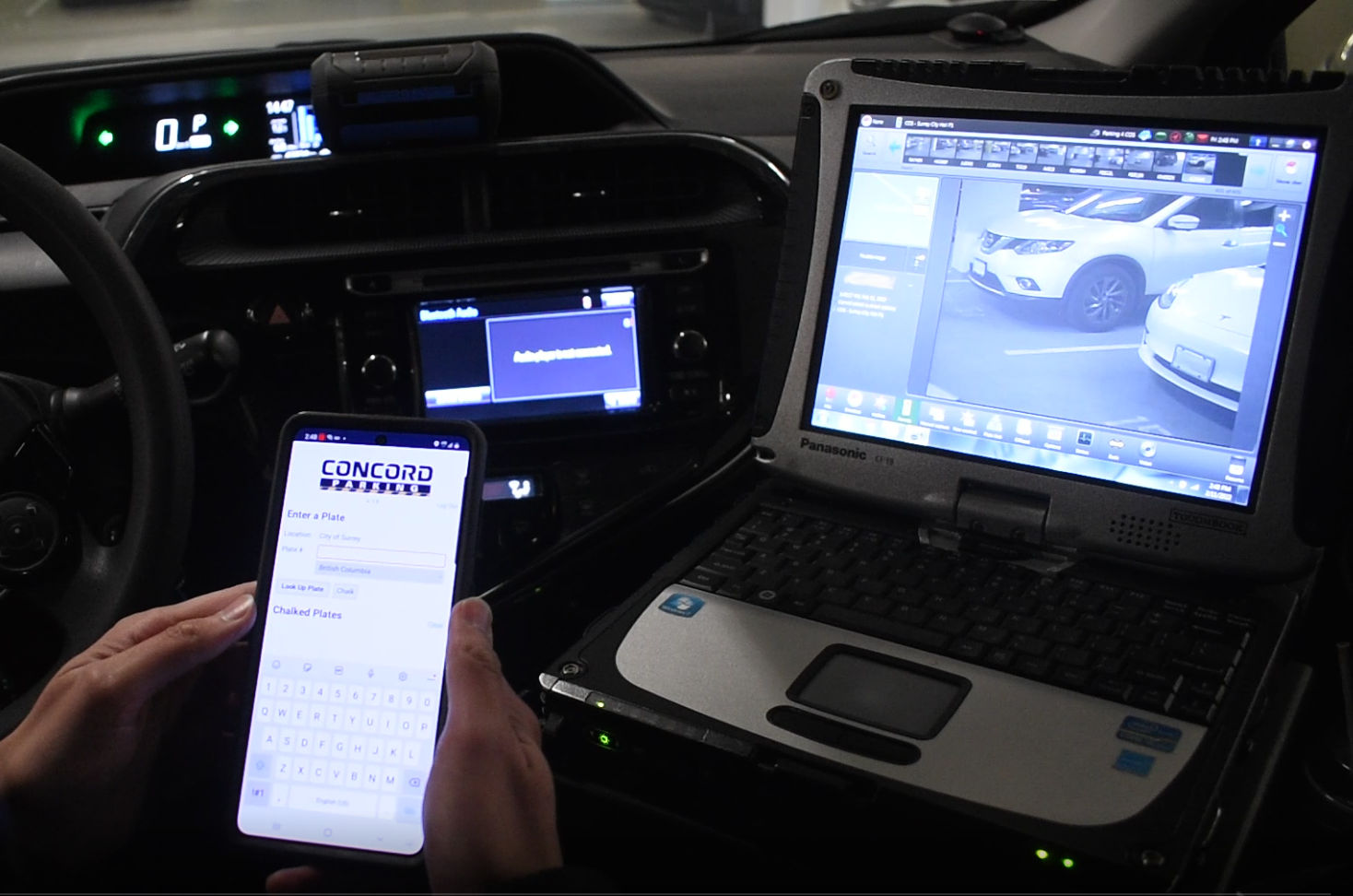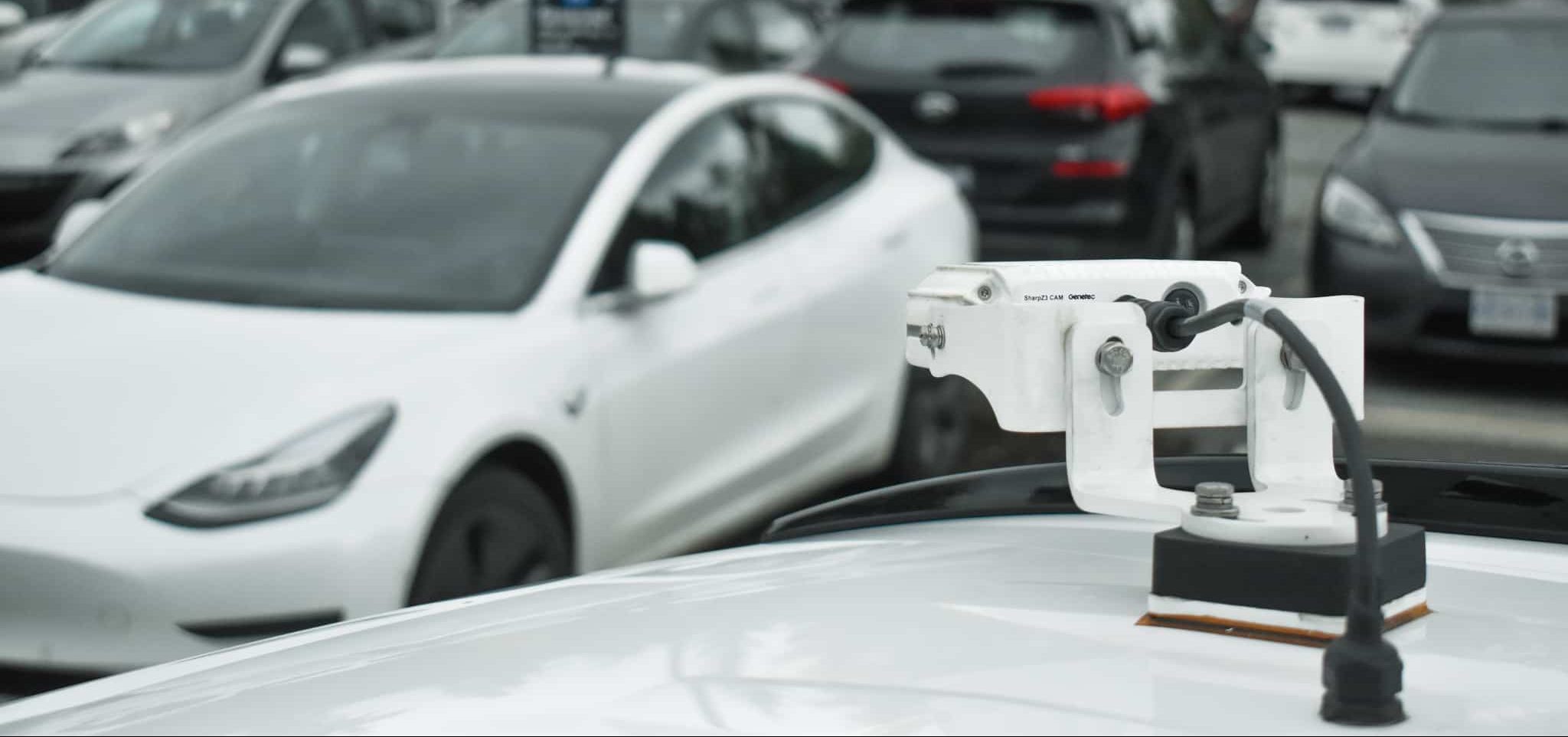 The Solution
To ensure parking compliance in an efficient manner, Concord deploys mobile LPR vehicles which allow us to accurately scan thousands of plates per hour.  Our cloud-based parking management software, ConcordCTRL, links directly with our parking enforcement vehicles in real-time.  Permits are visible in our enforcement software immediately after they are issued.  Vehicle information and history can be verified on-site.  Virtual permits combined with LPR is a cost-effective alternative to gates or plastic permits or decals.  ConcordCTRL can be deployed at parking facilities ranging from 10 to 10,000 parking spaces.

The Result
Effective and Accurate Enforcement – Mobile LPR allows one Parking Officer to enforce thousands of stalls per hour.
Better Parking Compliance – Parkers are more inclined to comply with regulations due to the high frequency of enforcement in a highly visible LPR vehicle.
Barrier free Parking – parking customers can freely drive in and out of a non-gated parking facilities. Enforcement officers are immediately alerted to any unauthorized vehicles.
One of our commercial office Clients has seen such an increase in compliance that it has led to an increase in parking revenue from $5,000 to $26,000 per month. At major retail centres and other commercial sites, Concord Parking easily enforces permitted zones, time-limited zones, and conducts traffic surveys with a single LPR system.