The Richmond Olympic Oval needed a complete parking management system to support thousands of visitors per week.  Concord facilitated an easy transition to better parking access for visitors and members alike.
Parking Management Solutions:
Concord CTRL for members and visitor permits
Concord CTRL for parking enforcement and reporting
Genetec AutoVu Fixed LPR
T2 Luke II Multi-Space Pay Stations
Honk Mobile Payments
Enforcement with Genetec AutoVu mobile LPR
The Challenge
The Oval's existing gated parking solution was causing significant traffic congestions and delays when entering and exiting the parking area. These resulted in customer frustrations, complaints, and an increased carbon footprint caused by vehicles idling at choke points. The system was also vulnerable to constant mechanical failures, trapping parkers behind gates until help could be dispatched.  The maintenance cost of the old gates and on-foot pay stations were expensive, and their replacement cost was exorbitant. An effective solution with a strong ROI was needed to meet budgetary goals and integrate a smart parking management model.
The Oval is a busy community hub with more than 6,000 active members and thousands of visitors per month attending special events. Members are entitled to four hours of free parking per visit but are charged for additional parking time. The venue needed a practical and easy solution to track Member parking usage without more administrative overhead.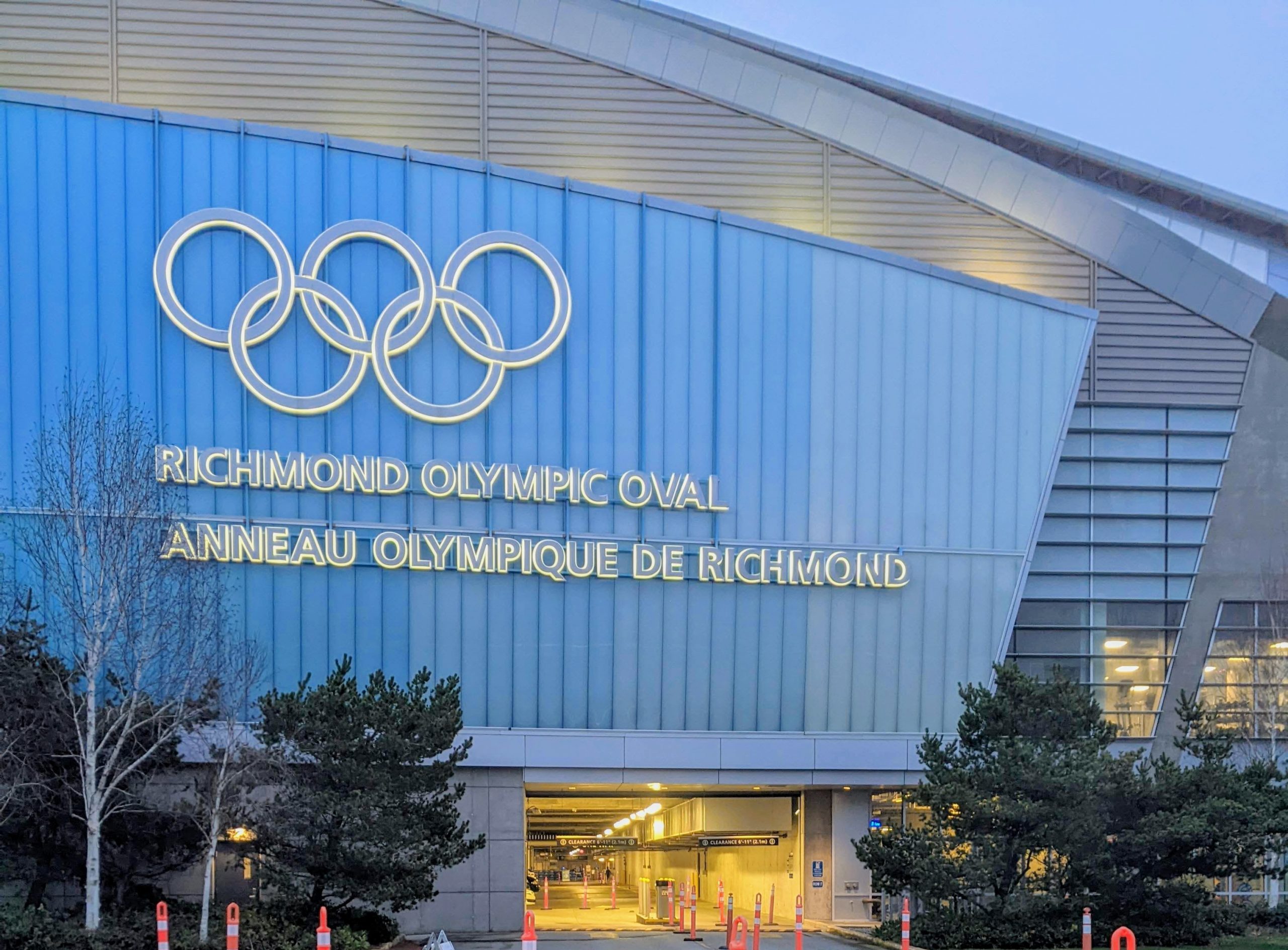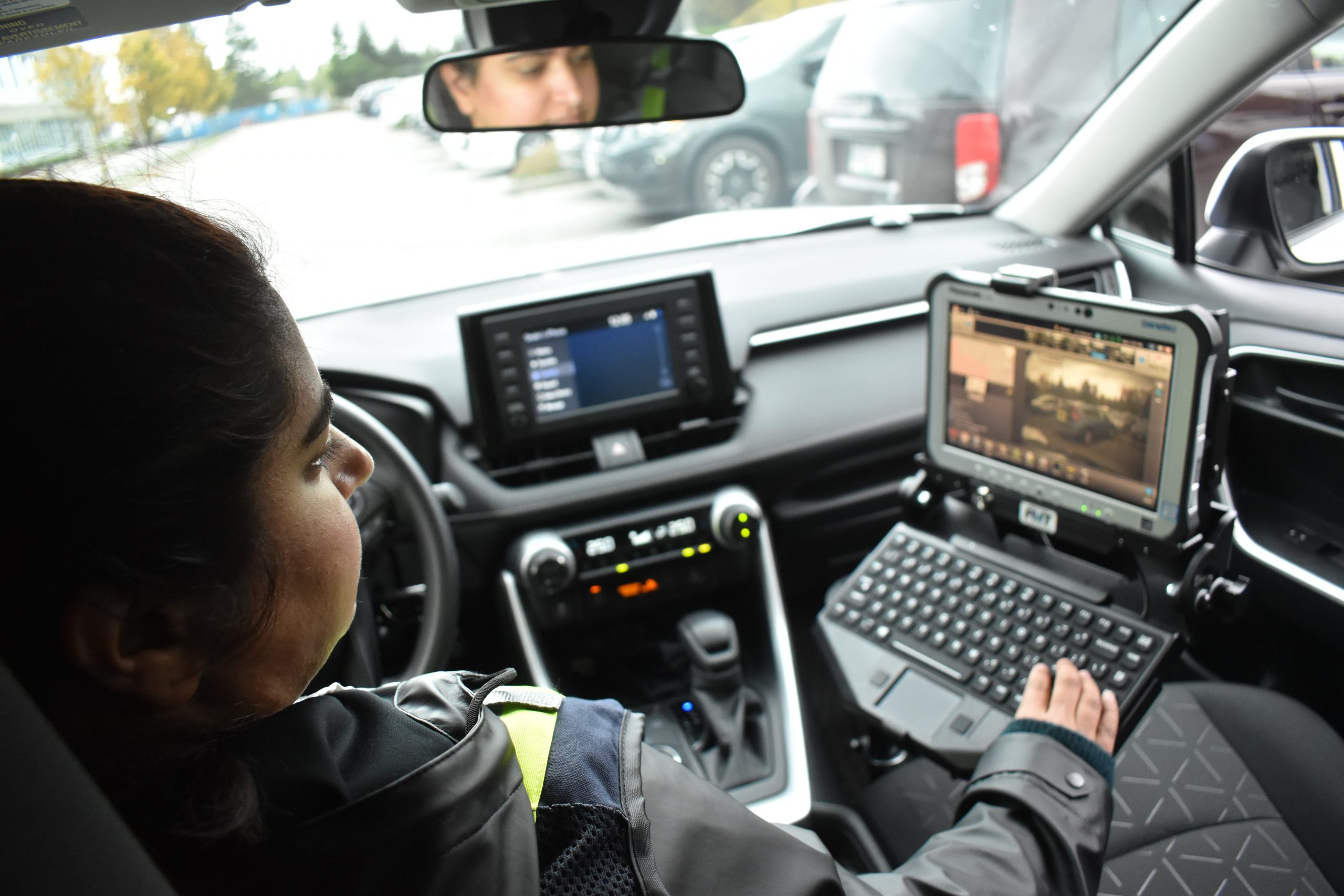 The Solution
The Oval's Management Team decided to migrate to a gateless solution without losing control of their parking assets. After a brief consulting period, Concord was able to design and deploy a complete parking solution in less than two months. Fixed license-plate recognition (LPR) cameras were installed to monitor traffic entering and exiting the parking facility. Pay stations were installed in high pedestrian traffic areas, and updated signage was displayed throughout the facility.  A mobile LPR enforcement solution was deployed to immediately identify vehicles in breach of the parking rules.
The total investment by the Richmond Oval in the new solution was less than 50% of the cost of a conventional gated system and has far lower ongoing maintenance and operating costs.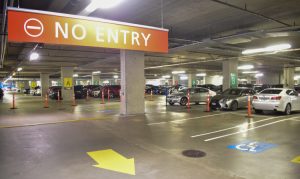 The virtual permit program now allows tenants to register visitors, and staff to manage their own vehicle information.  Members register their vehicles using the online portal powered by Concord CTRL in order to be eligible for 4 hours of free parking on each visit. The fixed LPR system will recognize member vehicles upon arrival and start a stopwatch. The member is notified by SMS when they are nearing the 4-hour limit so that they can make payment with their smart phone or at the Pay Stations if they need to extend their visit.  The system also recognizes when the member leaves the facility, so no messages are sent if the member is already gone for the day.
The Oval also addressed the likelihood of pedestrian bottlenecking at pay stations before large events by incorporating mobile payment via Honk Mobile and Pay-by-Phone. This allows customers to bypass the pay stations if it is busy by simply walking into the venue and following the prompts on the signs to make a payment on their mobile devices.
The Result
The new barrier-free solution has drastically reduced vehicle idling at garage entry and exit points – improving customer experience, service, and significantly decreasing the carbon footprint.  The combination of fixed and mobile LPR is far more cost effective than gates having far lower maintenance and repair costs.  Currently, 80% of pay parking transactions are through mobile apps, saving time, energy, and paper. The Richmond Oval has increased parking revenue  through greater control of its parking, and with less administrative work than before.