The $100 million Surrey City Hall is the cornerstone of a major civic redevelopment plan for the city centre. It sits at the centre of a large public plaza, library and university. To accommodate the expected influx of vehicles into the area, 835 parking stalls were created in a three-level, underground parkade.
214,000
Transactions per year
$750,000
Less than gated systems
The Challenge
The City of Surrey Parking Authority was tasked with implementing a solution that would optimize their parking assets without the choke points, traffic problems, and equipment failure common to gated parking solutions.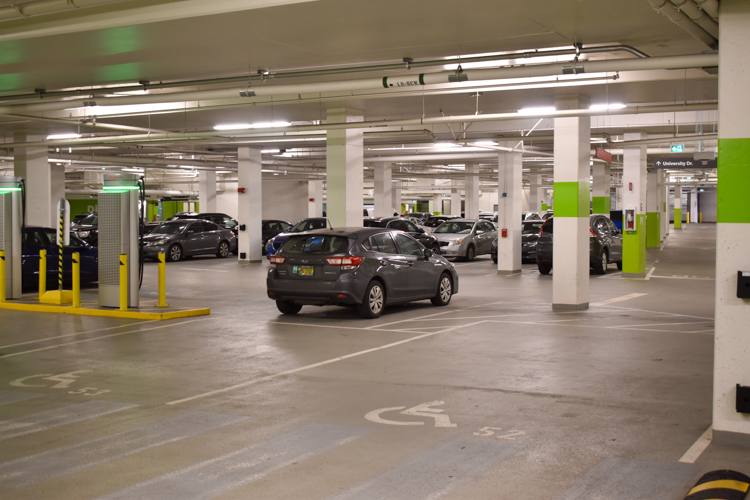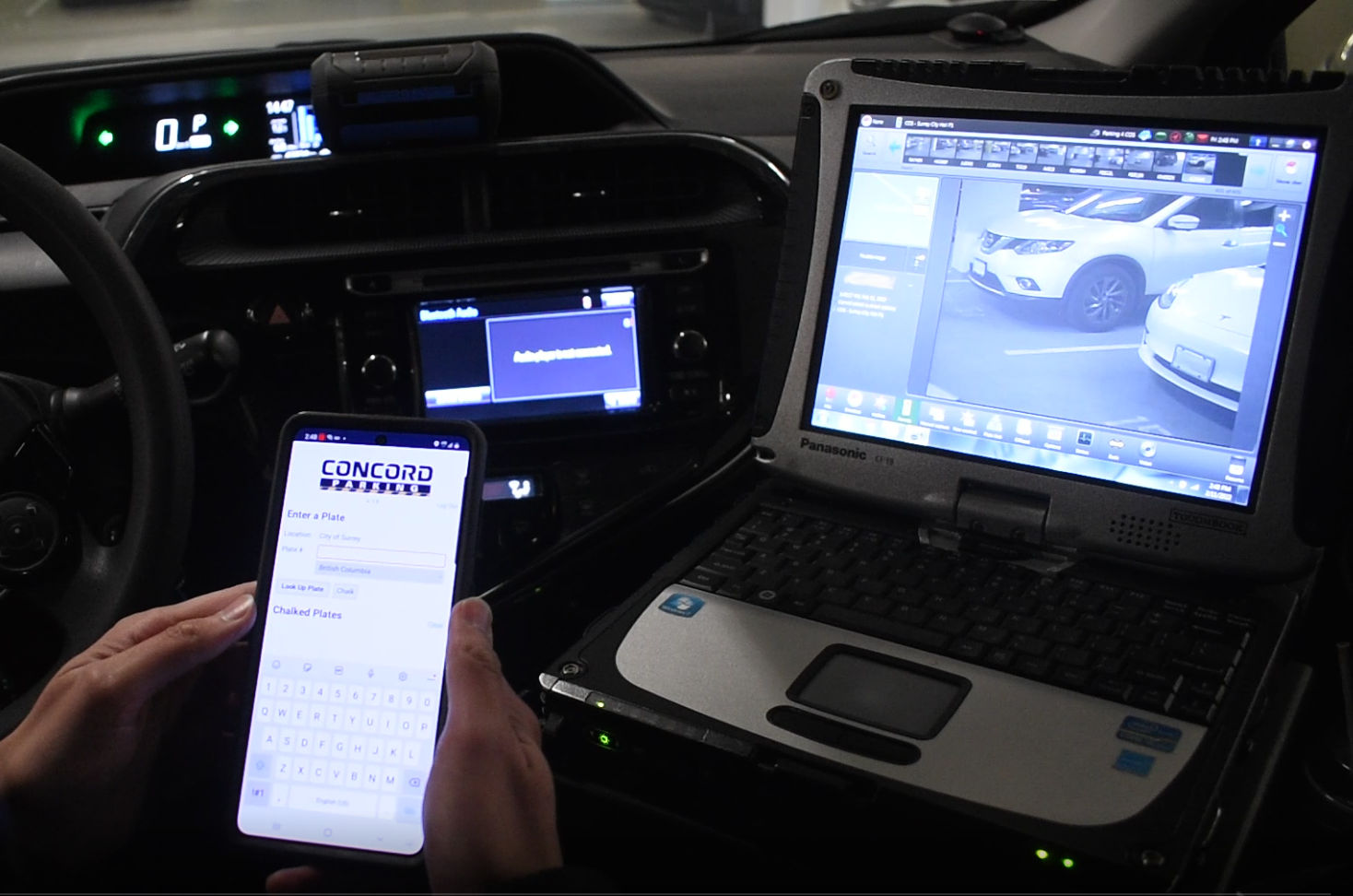 The Solution
The City turned to Concord Parking in 2012 to manage all employee and visitor parking at Surrey City Hall.
Concord Parking developed a license plate based virtual permitting system for staff, tenants, and visitors.  Pay by Plate pay stations were also deployed for public pay parking.  Instead of using gates to control access, License Plate Recognition (LPR) is used to verify the license plates of permit holders and public parkers.
Concord Parking manages a barrier free parking solution consisting of 12 LUKE II pay stations, a mobile LPR enforcement vehicle and our virtual permitting solution called Concord CTRL.
Mobile LPR can accurately scan thousands of plates per hour, which means that the entire facility can be patrolled three times per day to ensure parking compliance.
Concord CTRL allows tenants to self-manage their staff parking permits.

The Result
The parking management system in place today provides a seamless, paperless solution that benefits both parking users and the City of Surrey.
Zero physical permit costs saves $6,000 annually
Reduced permit account management saves $12,000 annually
Saved an estimated $750,000 compared to conventional gated solution