Concord Parking is excited to announce its New Brunswick branch rollout. Concord will be providing parking management services across the province.
Concord's office will be at 1080 Champlain St. in Dieppe (a suburb of Moncton), with 3,800 square feet of office space that will be shared with Paladin Security and Paladin Risk Solutions, Concord's sister companies providing security and risk services to the province. The branch will support approximately 300 employees and is currently hiring new staff members. Parking positions are starting at $18/hr. Concord is inviting all New Brunswickers interested in starting a career in parking management to apply for our open positions.
"We are excited to be expanding into New Brunswick and providing parking management solutions to the province. Looking forward to working with our sister companies knowing that Concord's solution will support their operations. We are proud to add this to our Atlantic Canada success along with our recent expansion in Newfoundland," said Concord's President, Michael Murray.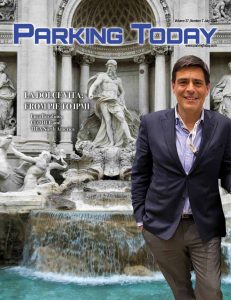 Reader Interactions