Who we are
Concord Parking was formed in 2011 under Concord Security Corporation as a separate parking management division following three decades of managing major parking facilities at shopping centres, large office complexes, educational facilities and government properties. Concord saw a gap in the market where traditional parking companies were not meeting the needs from a technology, innovation, or client-centred approach to parking management.
In 2017, Paladin Security Group acquired Concord Security and its Concord Parking division and has been excited to see many synergies develop. Paladin's large national footprint and expertise in training, technology, employee and client care has enabled Concord Parking's service delivery to be enhanced even further.
By integrating parking services with Paladin's guard and technologies resources, we provide customers with a unique parking experience which combines the scale, resources and technology of Paladin with the parking experience and innovation of Concord Parking.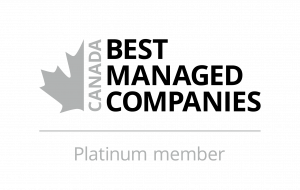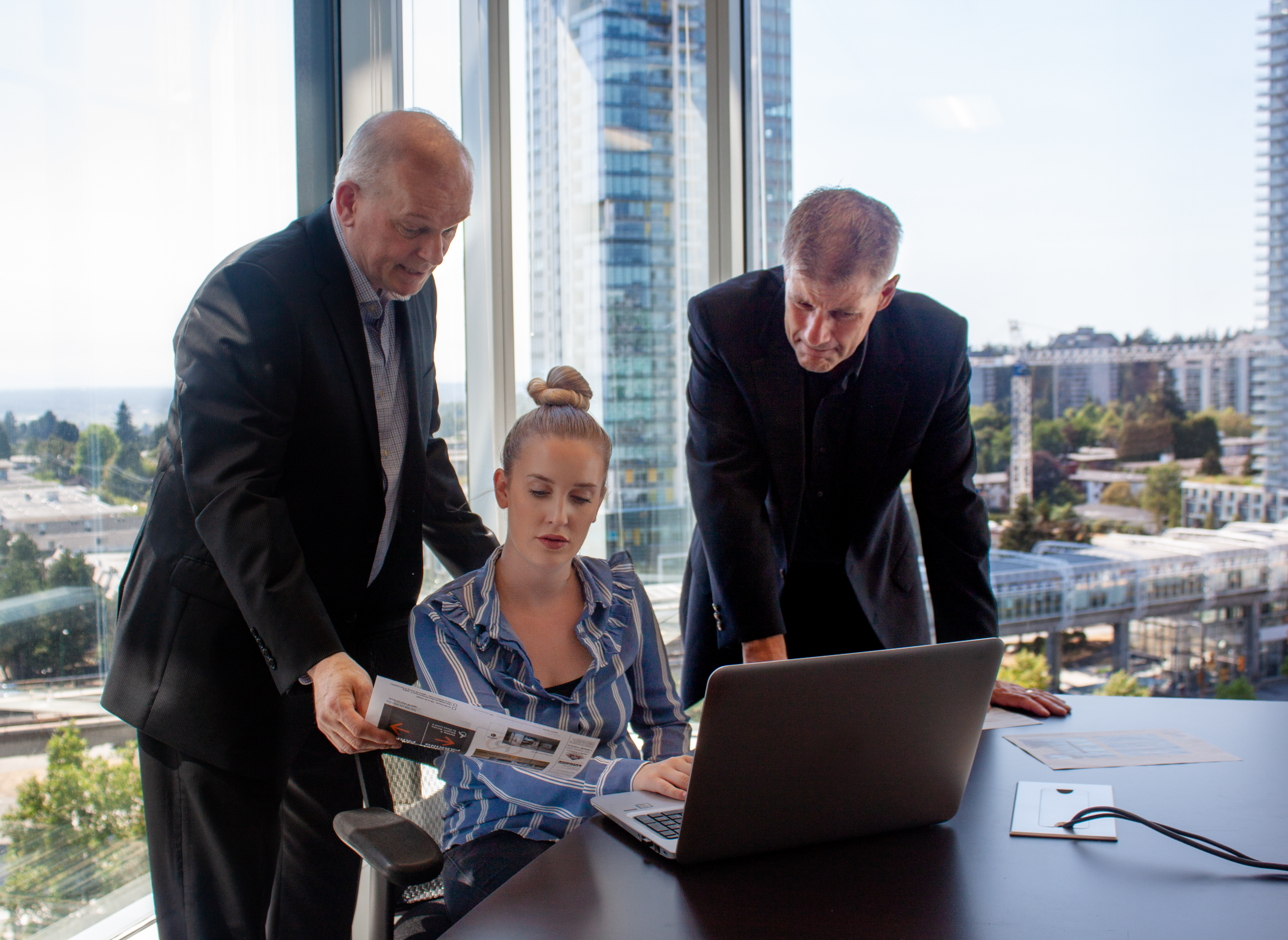 Our focus is on providing clients with specialized parking management services
Concord Parking's services:
Enhance the customer parking experience

Utilize the best in industry technology

Maximize clients' revenue and return on parking assets

Provide clients with highly skilled and motivated personnel 

Allow clients to benefit from improved efficiencies and economies of scale.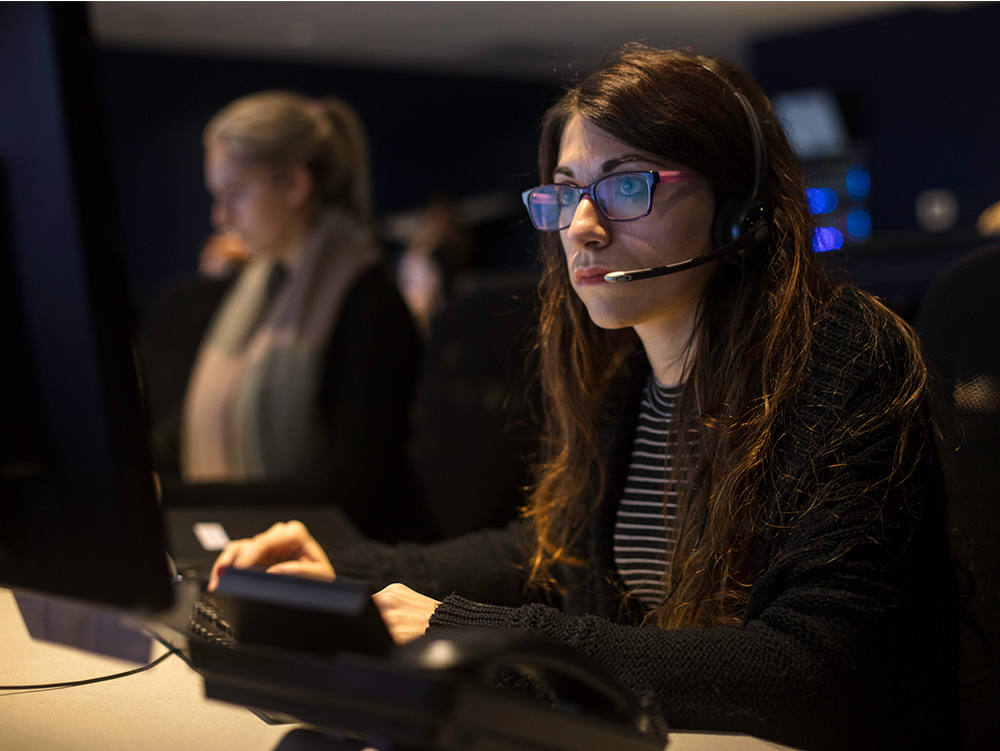 We pride ourselves on being personable, responsive and addressing a client's questions and concerns with directness and transparency. Being 'easy to do business with' guides our interactions every day.
Our solutions are tailored to fit companies of all sizes. They are scalable and meet a wide range of budget and operational requirements. We are technology agnostic, partnering with best-in-class technology providers to deliver tailored solutions that address the unique needs and business objectives of every client.
Our clients benefit from the most advanced, robust technology platforms available, each addressing a specific aspect of a modern, efficient parking operation. Each component is seamlessly integrated into a well-functioning system that is also managed by our highly-trained personnel.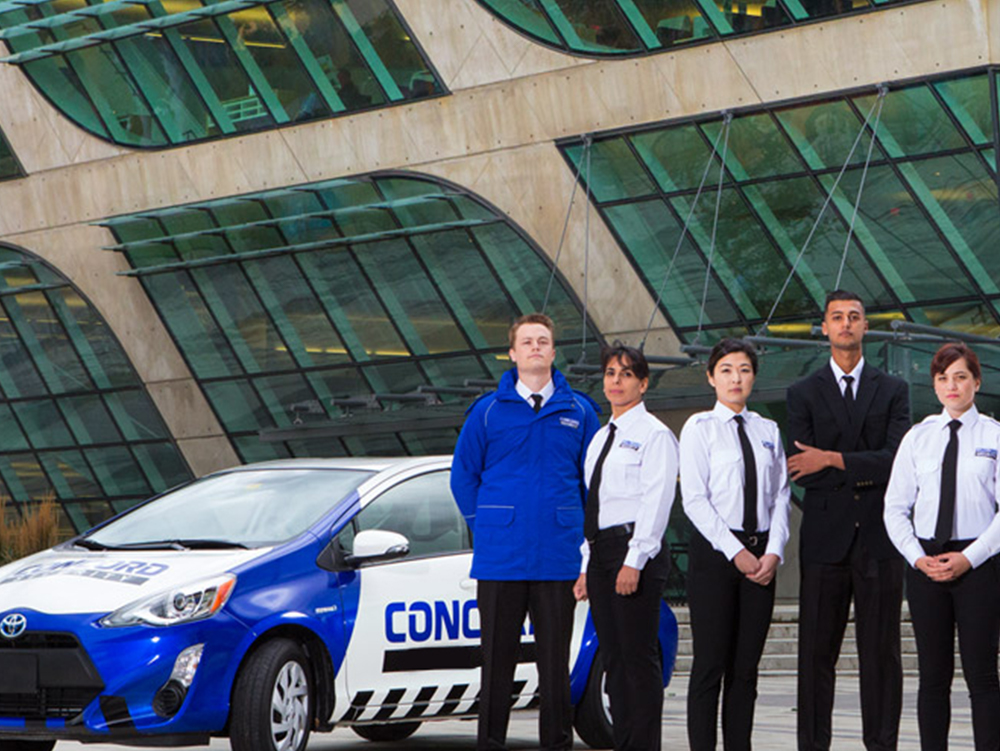 We're here to help
Learn more about how Concord Parking's parking management solutions and industry-leading technology can increase revenue and profitability while creating an enjoyable parking experience. Contact us today.