Our Intergrations
Proudly integrating with the best in parking technology.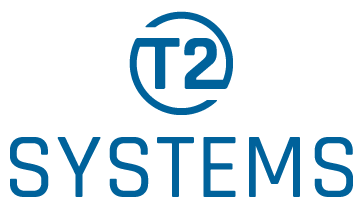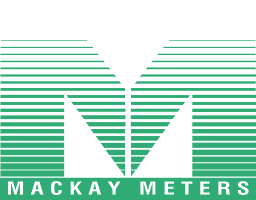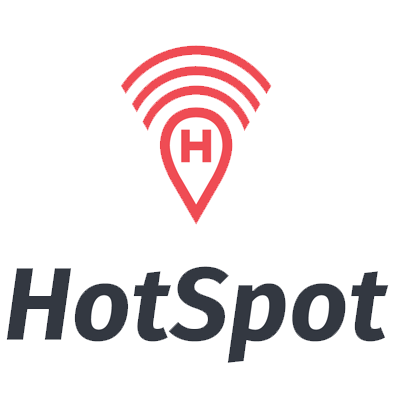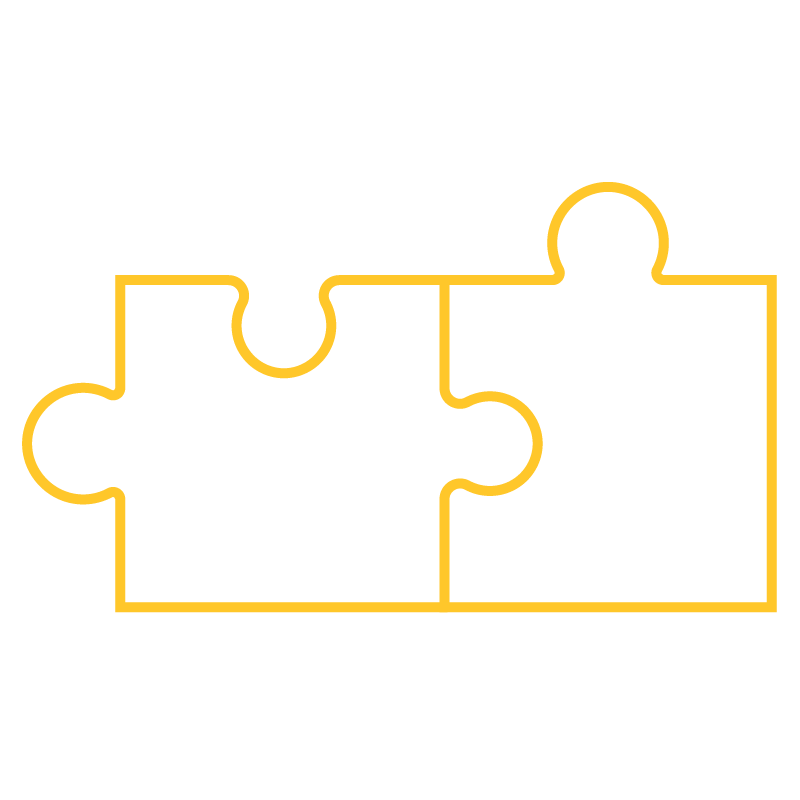 Universal Compatibility
Our CTRL software is agnostic; integrating seamlessly with the majority of parking equipment vendors through APIs.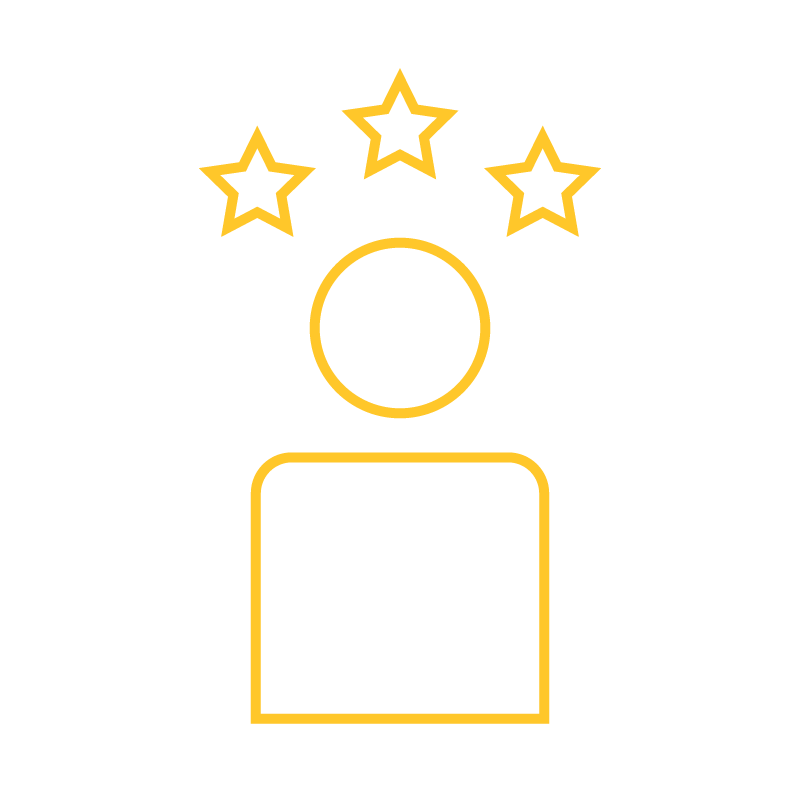 Simplified Client Experience
We created solutions based on input of our clients.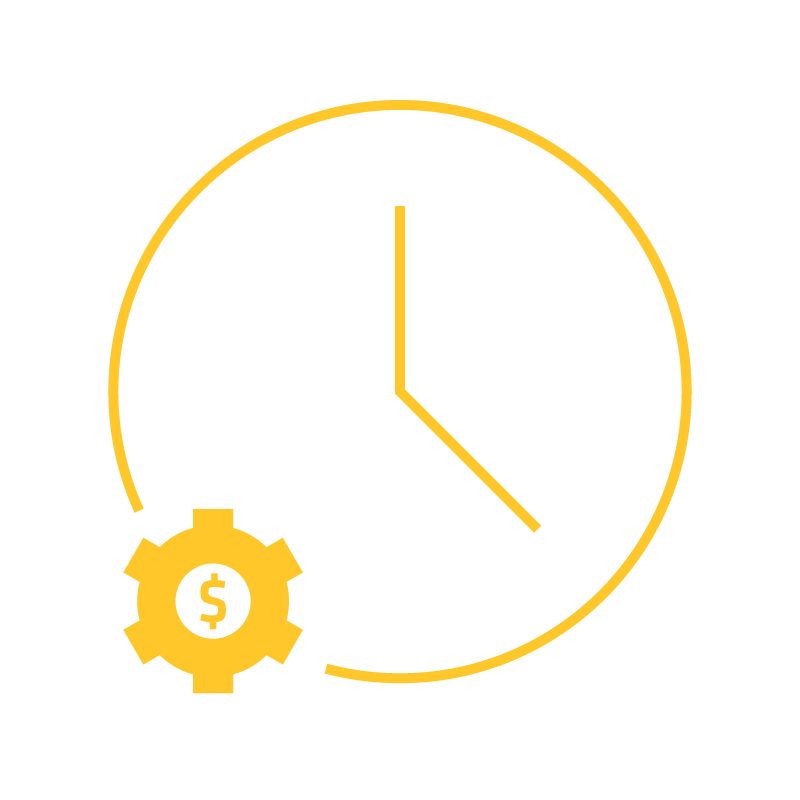 Time and Cost Efficiency
Realize efficiencies in your parking program by integrating your parking equipment with CTRL.
EASY INTGRATION WITH PAY STATION TECHNOLOGY AND EQUIPMENT
Concord Parking's Genetec LPR systems are fully integrated with T2's IRIS pay station management software. This integration allows our AutoVu vehicles to efficiently upload real-time paid license plate files from the pay stations prior to enforcing a parking area. After paid plate data is uploaded from IRIS, our AutoVu vehicle cameras will scan license plates and determine if a vehicle has a valid permit. This process is instantaneous. Enforcement officers receive an audio/visual notification when a vehicle is identified without a valid permit.
ADVANTAGES OF CONCORD PARKING GENETEC AUTOVU MOBILE LPR
Vehicle-mounted LPR technology can scan thousands of license plates per shift, enforcing parking regulations in less time and with greater accuracy.
Enforcement Officers can scan up to 1,500 vehicles an hour, ten times the rate of traditional foot patrols using handheld devices.
Our system will generate real-time reports to determine the length of stay, vehicle occupancy stats, peak usage periods, violation tickets issued, and more.

Parking Management Software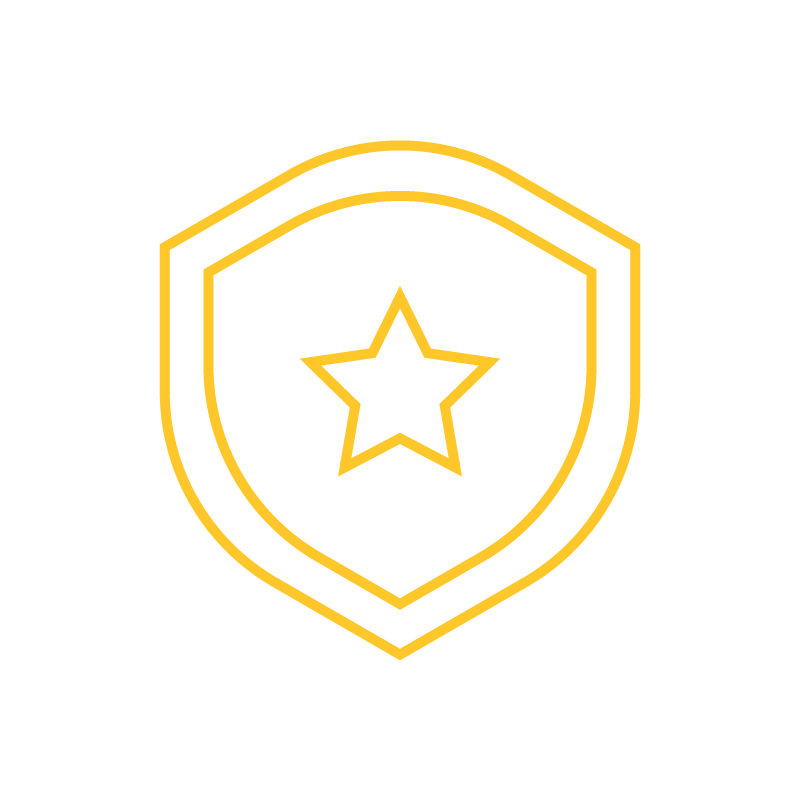 Parking Enforcement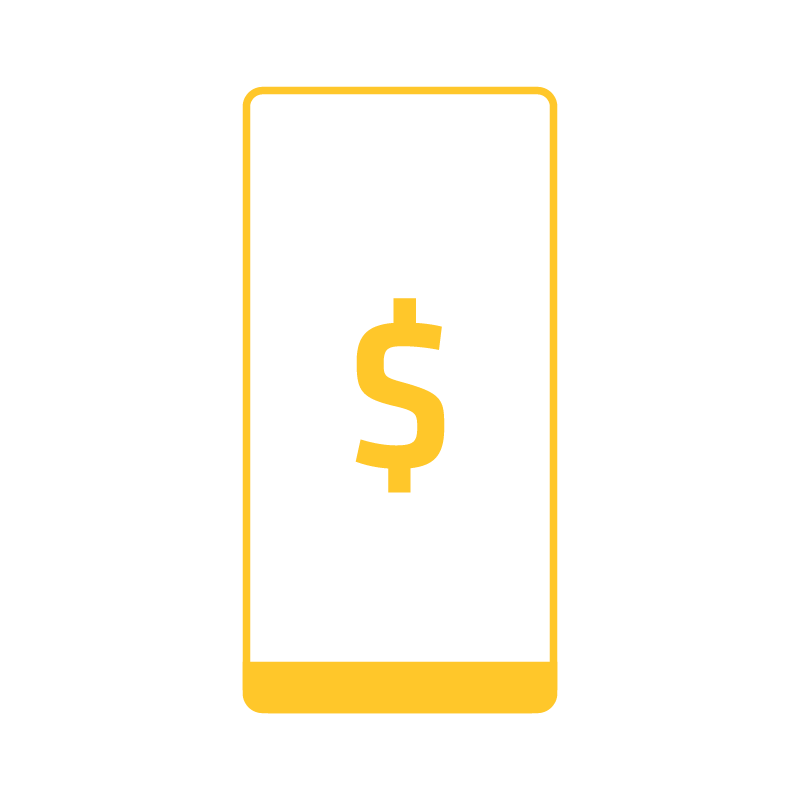 Parking Payments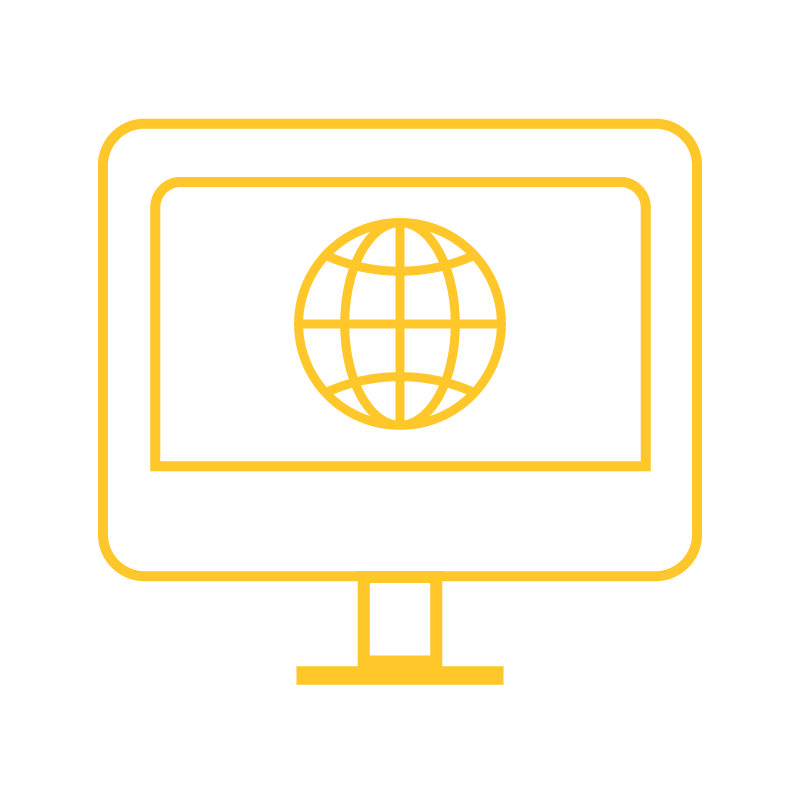 Customer Portal
What Our Clients Say

We're here to help
Speak with our team of experts to discover the solutions that will best fit your needs.