Parking Management Solutions
We provide a full range of parking-related solutions including:
Full Parking management solutions

Project management and consulting for parking facilities

Revenue and audit management of parking facilities using the latest parking enforcement technologies

Shuttle bus services

Valet Management

PARCS equipment solutions for gated parking operations

Integration of security and parking solutions to generate efficiencies and financial savings
We work closely with clients to design, develop and implement purpose-built, end-to-end parking solutions. We've proven that with the right design and technology, organizations can employ a system that not only increases revenue and profitability, but also creates a more efficient and enjoyable experience for parking users.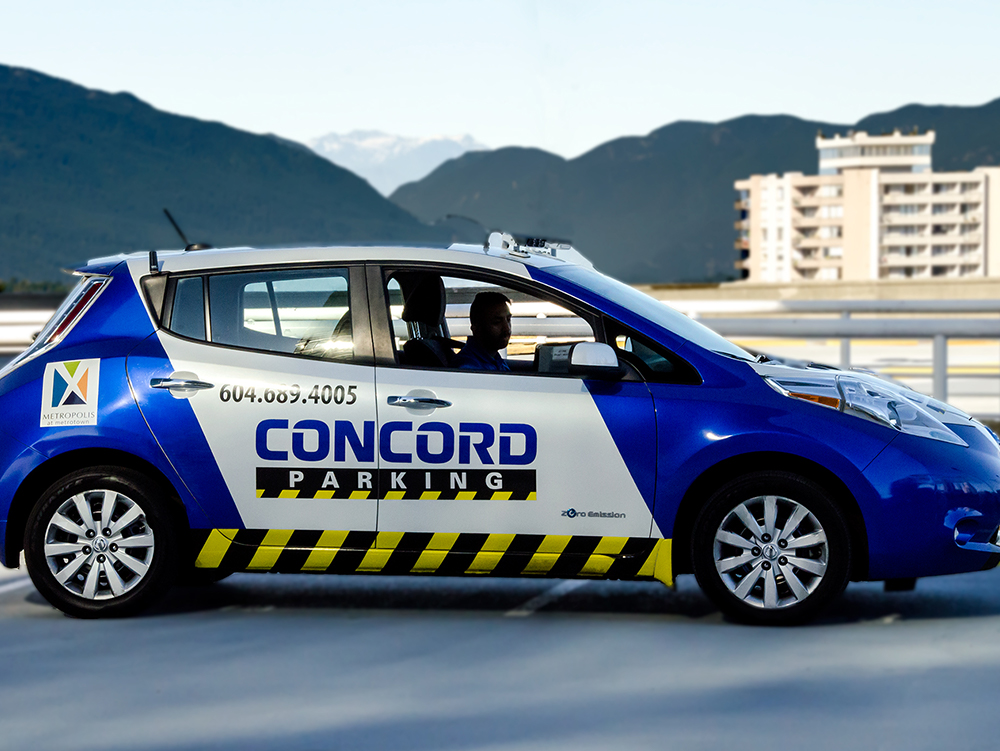 Differential features
Innovative Technology & Attractive Pricing – We partner with best-in-class technology providers to deliver tailored solutions that address the unique needs and business objectives of every client.
In addition, our connection with Paladin Security offers opportunities for program efficiencies and cost savings that traditional parking companies simply cannot provide.
Increased Revenue & Improved Enforcement – Our vehicles are equipped with the latest License Plate Recognition (LPR) technology. Compared to manual systems, our mobile LPR system enables enforcement of up to 1,500 vehicles an hour compared to 200 vehicles an hour on foot. 
Where vehicle patrols are not possible, we use our handheld enforcement technology operated efficiently by our parking staff.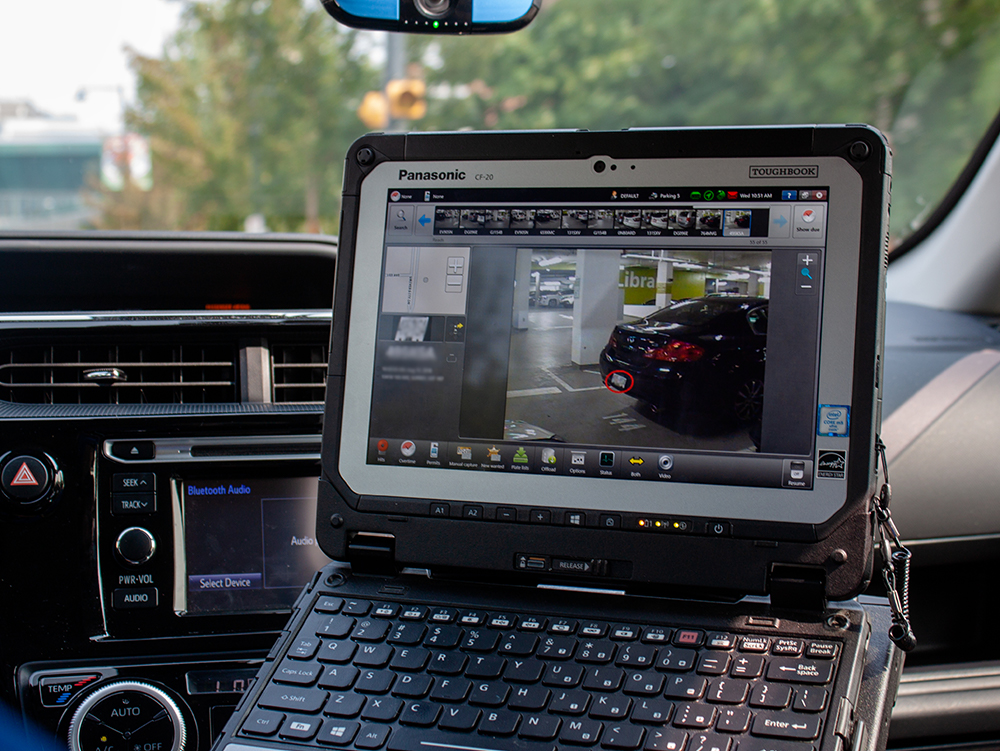 Transparency – We provide complete transparency into all facets of your parking operations as the standard operating practice for our company.
Exceptional Support Team – We have assembled an exceptionally strong team comprised of Concord Parking and Paladin personnel to ensure an unmatched level of active client support.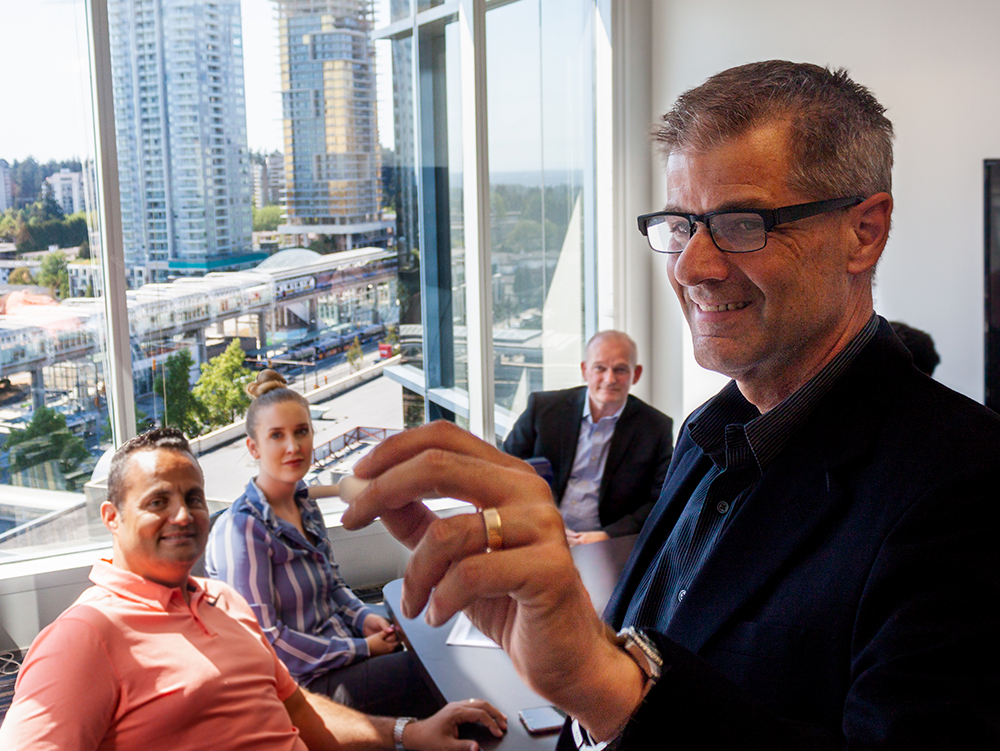 Security & Parking Solutions Integration
Many Concord Parking clients maximize efficiencies and cost savings by combining our LPR parking technology with existing onsite Paladin Security resources. Working together, Concord Parking and Paladin can provide dedicated enforcement coverage for our clients' parking facilities.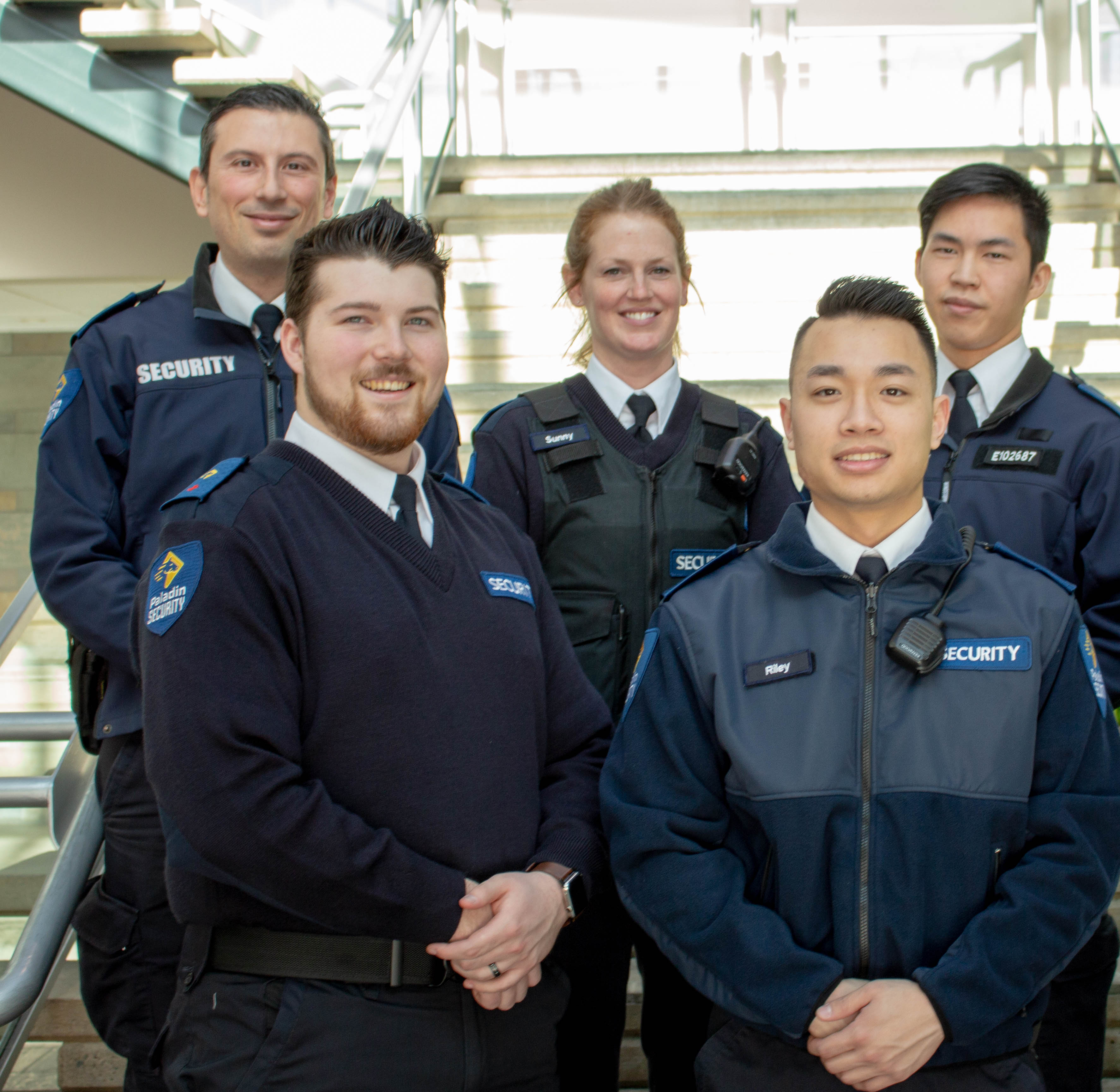 We're here to help
Learn more about how Concord Parking's parking management services and industry-leading technology can increase revenue and profitability while creating an enjoyable parking experience. Contact us today.